GROUPE ATLANTIC
Groupe Atlantic is the European leader in thermal comfort.
Key figures: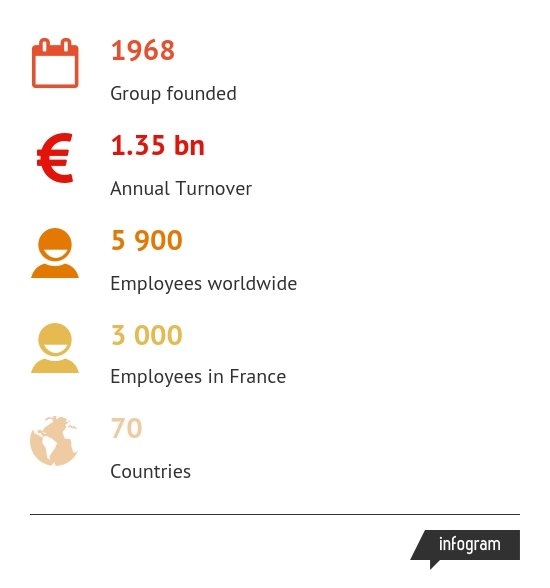 Recruitment: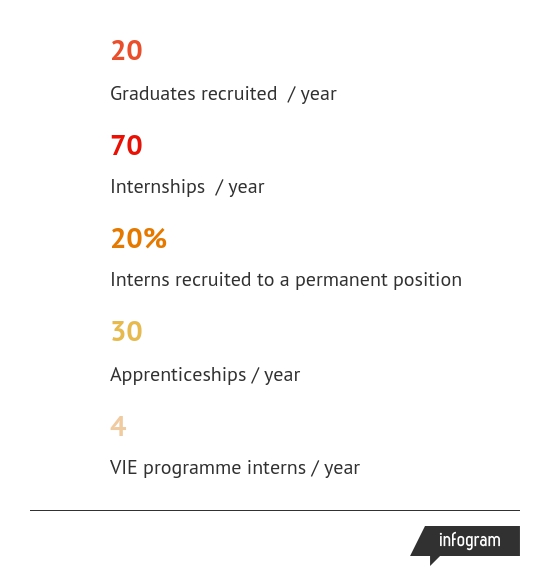 About Groupe Atlantic
Groupe Atlantic is firmly committed to innovation. It designs, manufactures and markets solutions based on customer needs, bringing more comfort and economy whilst respecting the environment:
Heating (electric heaters, medium and large domestic boilers, heat pumps and hybrid solutions),
Domestic hot water (electric, solar and thermodynamic water heaters),
Air conditioning
Ventilation
Why the partnership with Centrale Nantes?
"Establishing a partnership with Centrale Nantes is, for us, essential in order to promote our engineering activities within the various sectors.

Groupe Atlantic recruits students and recent graduates from Centrale Nantes every year for internships and permanent contracts.
Our actions in the school allow us to develop the group's visibility and to exchange informally with the students.

As part of our sailing challenge, we christened the boat within the school. And towards the end the year, we held the 'Centratlatics games', it was a sporting and offbeat day during which students and employees teamed up to win." -
Groupe Atlantic
SPECIALISATIONS LINKED TO GROUPE ATLANTIC'S BUSINESS AREAS:
Energy Production and Management



Embedded Control and Power Grids

Industrial Engineering

Modelling and Simulation in Mechanics



PROFESSIONAL OPTIONS LINKED TO GROUPE ATLANTIC'S BUSINESS AREAS:
Manager, Leader, Communicator
Research and Development
Our alumni at Groupe Atlantic:
Industrial Director - Erick BOIVIN
International IT Project Manager - Thomas BRETON
R&D Manager - Matthieu DURAND
Project Manager Connectivity - Vincent LE LAY
Maintenance tooling Manager - Matthieu HEMERY
Customer Support Engineer - Mathieu MANOEUVRIER
Groupe Atlantic brands:
Atlantic

Thermor

Sauter

Altantic Guillot

Keston

Ideal

Lazzarini

Ygnis

Hamworthy

Gledhill

Ideal Commercial

Austria Email



Published on December 6, 2017
Updated on October 15, 2018
2016-2017 Actions:
Interview Workshops: 18-19 October
Forum Atlantique: 15 November
Groupe Atlantic Actions: