CENTRALE NANTES and Nero's revolving dining room
In a world's first in the archaeological field, a Centrale Nantes team is presenting a virtual reconstitution and simulation of Nero's dining room.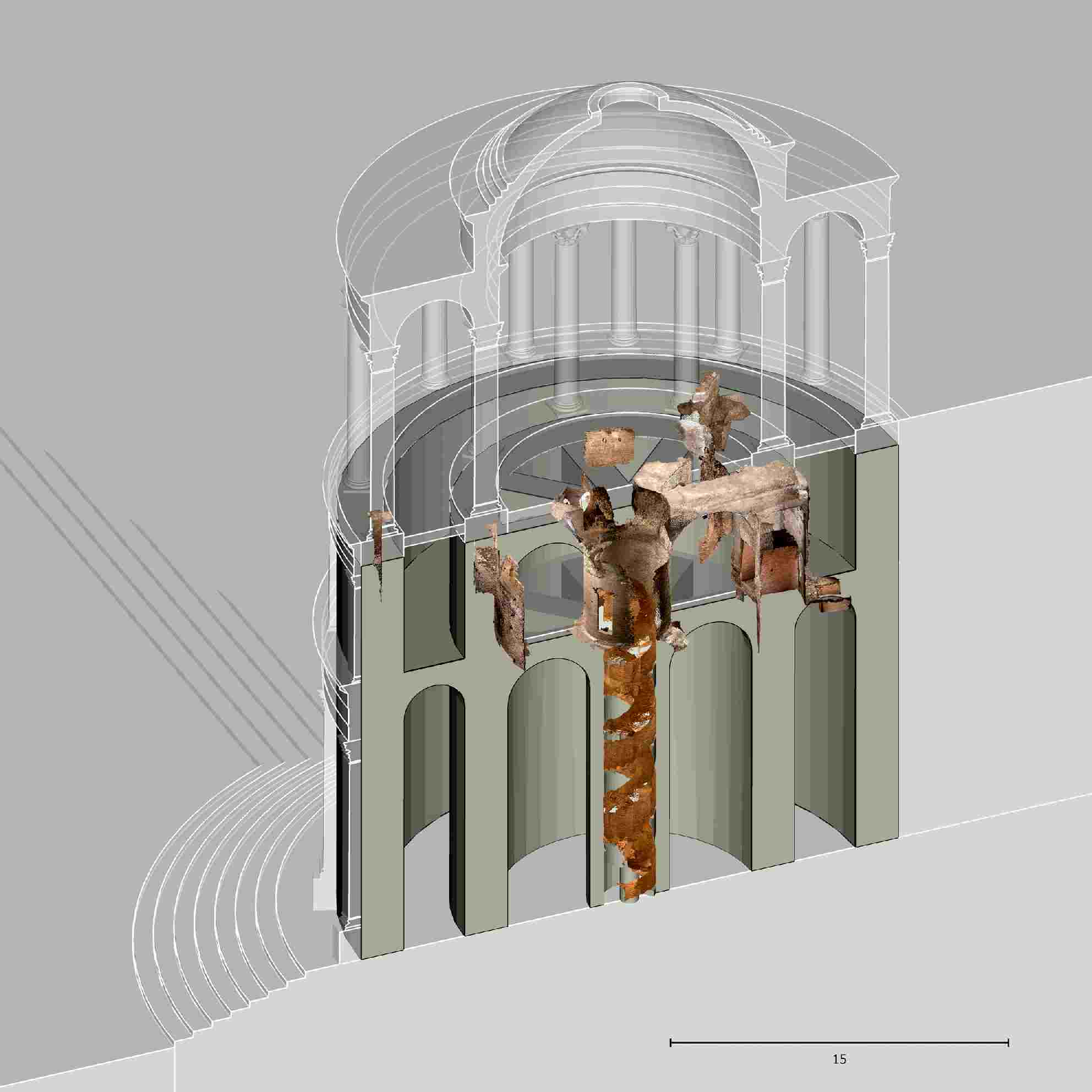 Françoise Villedieu (archaeologist, Centre Camille Jullian Aix Marseille - Ecole Française de Rome), Nathalie André (architect, Institut de Recherche sur l'Architecture Antique, Aix Marseille) and Florent Laroche (researcher in industrial archaeology, of IRCCyN - Nantes Research Institute of Communications and Cybernetics) began their original collaboration in 2015.
Numerous archaeological excavations have enabled a first 3D model of Nero's dining room to be produced to reconstruct the topography. However, in order to understand how this extraordinary device worked, allowing the dining room to rotate through 360°,
Centrale Nantes has produced virtual simulations
.
The virtual model is being constantly refined as the excavation work progresses reflecting the hypotheses that are formulated on a regular basis.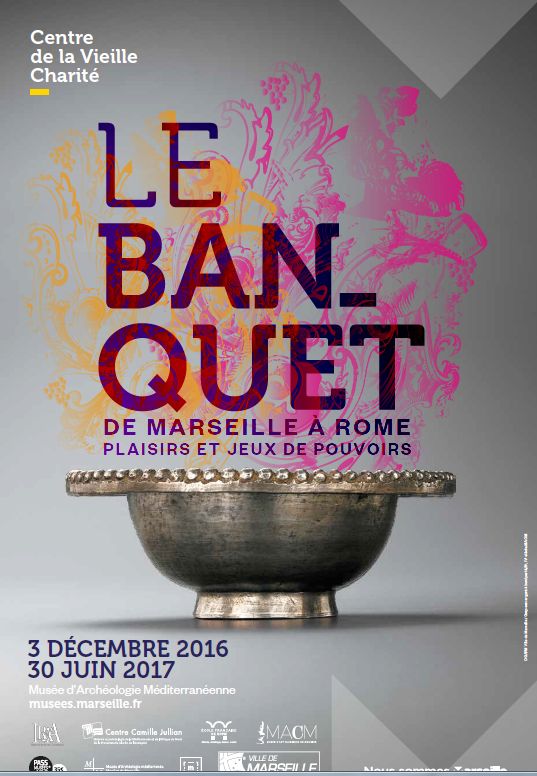 At same time, the Musée d'Archéologie Méditerranéenne (Mediterranean Archaeological Museum) in Marseille is holding an exhibition from 2nd December 2016 to 21st June 2017 entitled:
Le banquet, de Marseille à Rome, Plaisirs et jeux de pouvoir"
(The banquet, from Marseille to Rome, pleasures and power games).
With the support of prestigious partners - the
Soprintendenza Speciale per i Beni Archeologici
(Special Superintendency for the Archaeological Heritage of Rome) and the École française de Rome, responsible for archaeological excavations on the Palatine Hill in Rome, it was decided to
present a 3D physical model of the

machina neronis
and its mechanism to the public. This model is
a world first in archaeology
-representing this iconic building, with a simulated mechanism, which also highlights the excavation hypotheses.
The model was built by Matthieu Quantin, Eléna Puroski, Florent Laroche, Loic Jeanson of
IRCCyN
. 3D printing support: IRCCyN - Ecole Centrale de Nantes, Laboratoire Arc'Antique - Grand Patrimoine de Loire-Atlantique and Plateforme C - Ping Nantes.
For more information:
https://news.cnrs.fr/videos/neros-rotating-dining-room
Published on December 2, 2016
Updated on March 21, 2017