Industry Seminar: The challenges of digital transformation for industry
How is digital continuity an essential element for industrial productivity? Take part in a half-day seminar on 12 February on Industry 4.0 and discover how a 4.0 assembly line works! 

On February 12, 2020 from 13:30 To 19:00
On February 12, 2020 from 13:30 To 19:00
On February 12, 2020 from 13:30 To 19:00
On February 12, 2020 from 13:30 To 19:00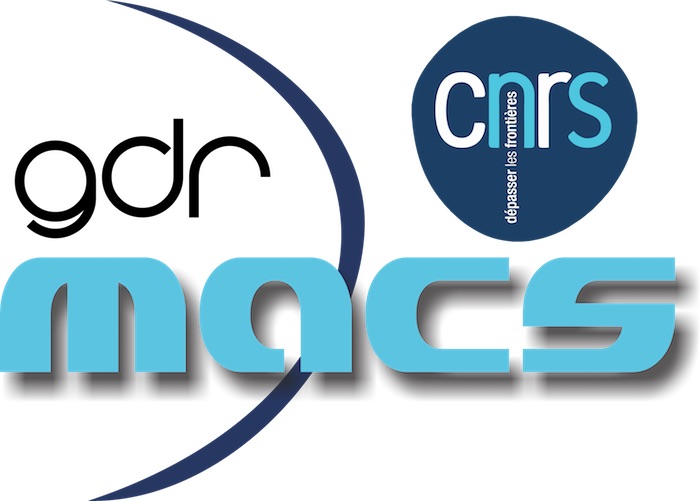 Seminar programme:
1.30 – 2.30 pm: The challenges of Industry 4.0 / Plenary session

2.30 – 3.00 pm: Coffee break and opportunity to visit the 4.0 platform at Centrale Nantes
3.00 – 5.30 pm: Workshops


3.00 – 3.45pm: Smart Maintenance: from sensor to cloud
3.55 – 4.40 pm: Cobotic integration
4.50 – 5.35 pm: How to measure the level of I4.0 maturity of your company with a view to digital transformation?

5.45 – 7.00 pm: Inauguration of the 4.0 platform

Register to take part:
click here

GdR MACS STP Days
Interested in these topics and want to discover more? Take part in the STP Days, organized by Centrale Nantes on 12/13 February 2020:
https://stpgdr2019.ec-nantes.fr

About GdR MACS
The GdR MACS is a scientific coordination structure within the CNRS whose scope covers Automatic Control and Industrial Automation. Its role is to assist the structuring of research and common synergies by bringing together all the players in the disciplines covered by the GdR. It must therefore have a driving role to amplify ongoing research actions, facilitate the emergence of new and particularly promising research topics, but also defend the specificities and scientific issues of its disciplines to institutions and funding agencies.
Published on January 29, 2020
Updated on January 29, 2020