Replay: view the 2019 TEDx Centrale Nantes conference online
The six conferences of the TEDx held at Centrale Nantes on 9 February 2019 are now online.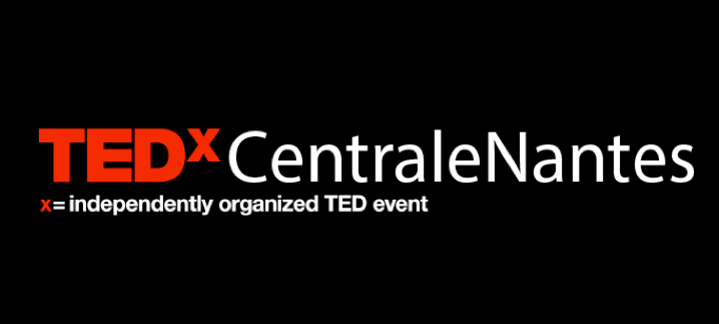 If you missed the
TEDx Centrale Nantes in February 2019
, or if you want to see any of the conferences again, the videos are now available on the TEDx Centrale Nantes Youtube channel.
Emmanuelle Gagliardi: Shattering the glass ceiling and deploying gender diversity in companies


Butzi: "Millenials and their relationships with other generations"
Spencer Hawkridge: "Building a wall of books to tear down the wall of ignorance"
Jacob Karhu: "Back to our roots or how to live differently"
Yashar Naghdi (winner of the student contest): "Something in between"
Pierre Layrolle: "3D bio-printing of human tissue"
Published on April 19, 2019
Updated on December 4, 2019