Degree apprenticeship - final year of the Engineering Programme
Centrale Nantes offers students the opportunity to spend their final year of the engineering programme on a degree apprenticeship. The decision to take this path is made during the second year.
Advantages of a degree apprenticeship:
Real professional experience of value to the company
You are paid a monthly salary
No tuition fees
The school helps you find a company even during your internships.
Openings
Students: find out about open positions
Companies: recruit a degree apprentice
Contact
Student Life Team
vie.etudiante

5d6c150b-fe06-48d4-9337-6f25b4e9c2cc

@ec-nantes.fr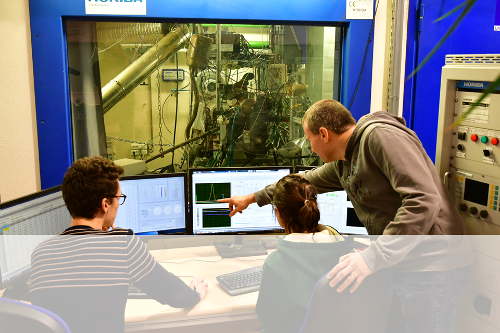 Published on December 19, 2017
Updated on May 13, 2022
Contact
Student Life Team
vie.etudiante

a022f832-79e3-4683-ad85-ecad5b649dff

@ec-nantes.fr