Disrupt' Campus Nantes
Head: Guillaume MOREAU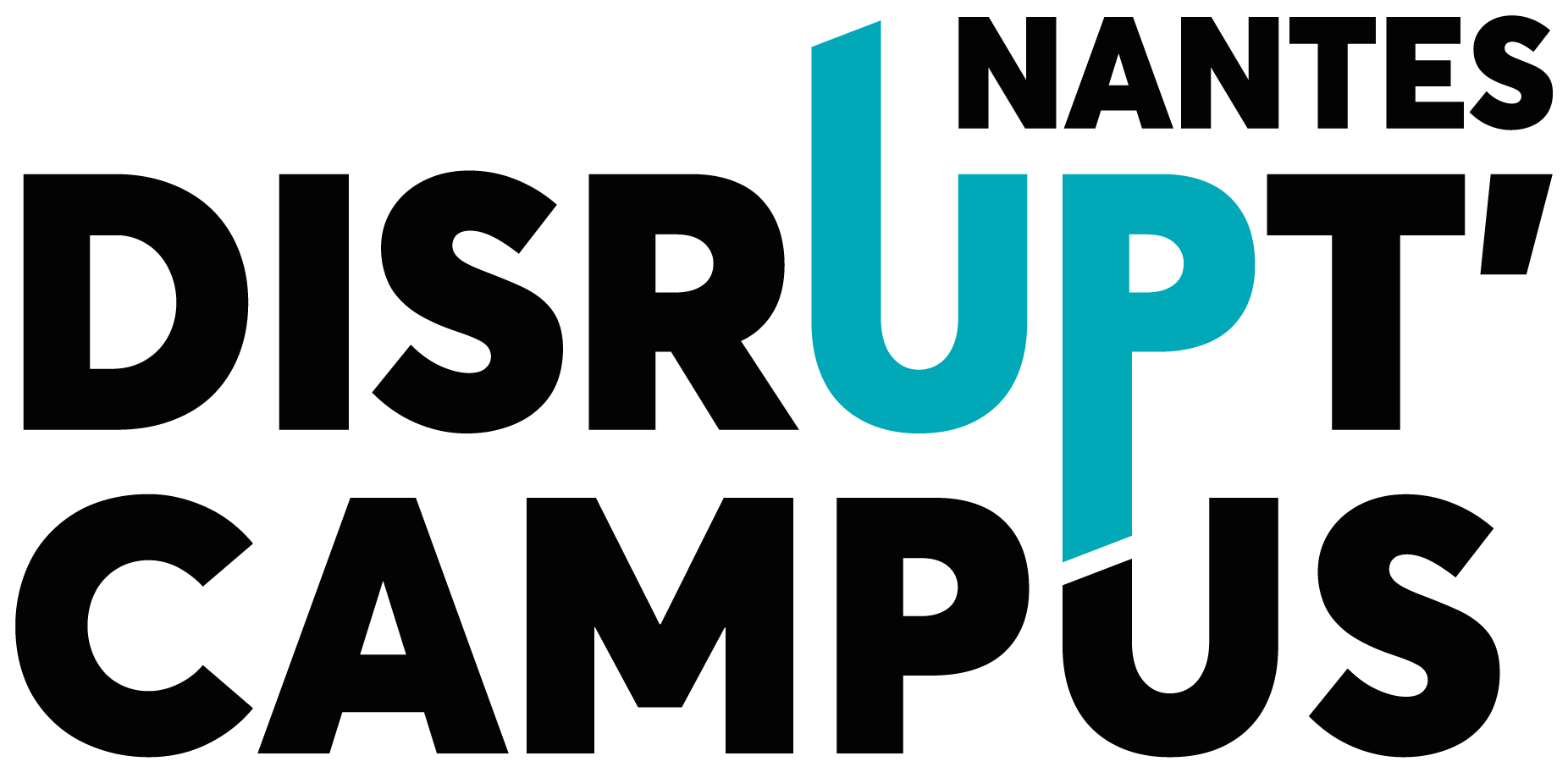 The Disrupt'Campus Nantes programme is led by a consortium of three institutions (the University of Nantes, Centrale Nantes and the Ecole de Design Nantes Atlantique) and was awarded funding in the Disrupt'Campus national call for projects. The programme aims to propose a new mechanism for entrepreneurship and innovation to support the digital transition issues facing companies. This innovative approach brings together students and staff from companies, associations and local authorities.
Objectives
The objectives are to experiment with new models of digital innovation training based on 'learning by doing' and to prepare students and employees for the new digital economy. It is also about contributing to companies' digital transformation/transition.
Course
The transdisciplinary teams will co-build creative responses, adapted to the strategic challenges of digital transformation. The programme consists of 60 teaching hours (half of which are hands-on workshops on team topics) and 150 project hours.
A course with multiple objectives:
Project management skills: agility, communication, etc.
Technical skills: lean startup, business model, design thinking, etc.
Managerial skills: reverse management, innovation, strategies etc.
Duration: 5 months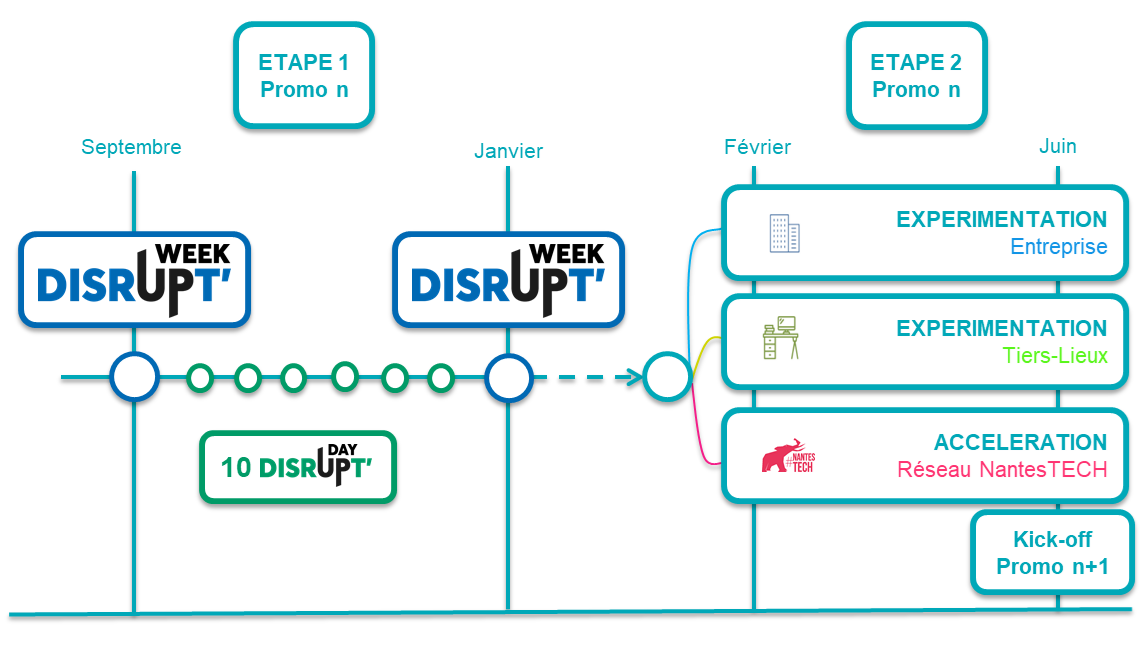 Consortium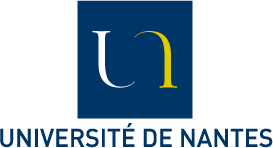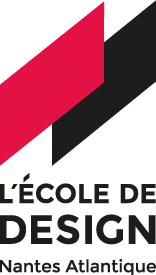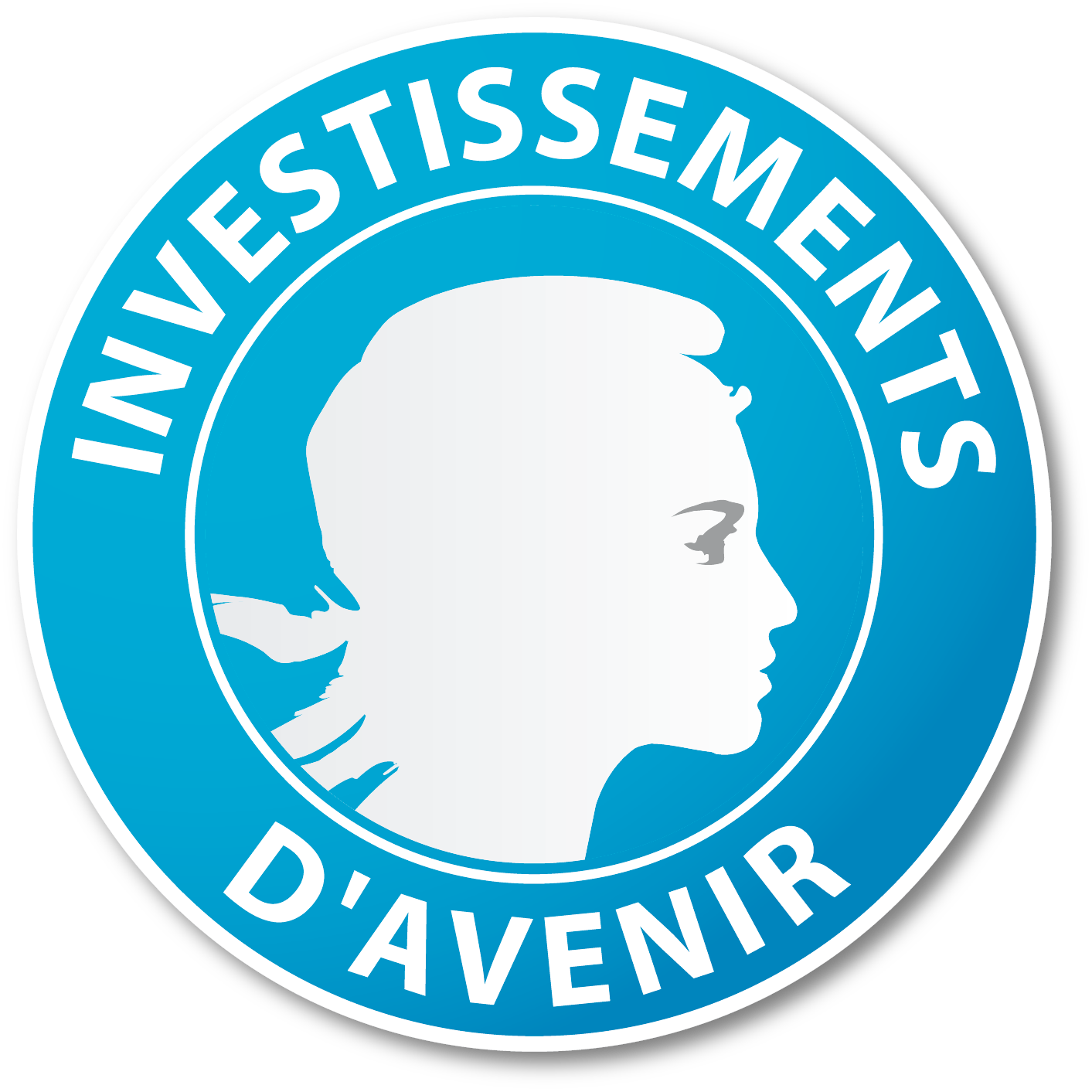 This project is funded within the Investements for the Future Programme.

EMC2 Accredited.
Published on March 22, 2018
Updated on April 11, 2019
Schedule
Applications for 2019-2020: