Gap year
Gap year: a personal choice
The gap year constitutes a break in the studies, between two academic years. It gives students the opportunity to undertake a personal project and to gain original experience, which is not accessible to him/her within the classic training framework (including international mobility).
Students can choose to undertake their gap year in different forms:
Training in a field different from that in which the student is enrolled;
An internship that must contribute to the acquisition of skills in addition to those delivered as part of the current course.
Professional experience in France or abroad;
Civic engagement in France or abroad, which may take the form of voluntary work, international solidarity, international volunteering in a public administration or business or a European voluntary service.
A business creation project as a student/entrepreneur.
A personal development project in France or abroad.
Complete a gap year before the first year of studies at Centrale Nantes.
Students who have accepted their offer of a place on the engineering or Masters programmes can apply for a gap year prior to commencing their studies by contacting the the Academic Affairs (
direction.formation@ec-nantes.fr
) before the 20 August. No applications will be processed after 1 September.
NB The gap year:
does not contribute towards the award of the degree at Centrale Nantes
is based on the development of a personal project with full awareness of the consequences (autonomy, degree obtained one year later etc.)
is subject to the approval of the Director, or of the Dean of Studies at the institution in which the student is enrolled.
Centrale Digital Lab: a full-year immersion in digital technology
If you're passionate about digital technology, you want to be trained by professionals or get involved in the French Tech environment, then this Ecoles Centreale Group gap year programme is for you!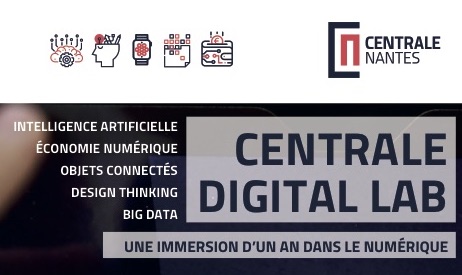 PGE 2020 Armée de Terre: 6 months immersion with the army
The
Grandes Ecoles
Partnership (PGE) offers engineering students of French nationality, who have successfully completed their second year, the opportunity to spend six months with the French army from February to July 2020.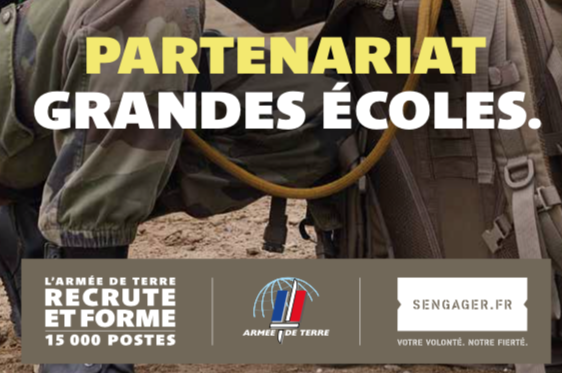 Published on September 6, 2019
Updated on September 6, 2019