Corporate Social Responsibility, a commitment at Centrale Nantes
Corporate social responsibility (CSR) and sustainable development are cross-disciplinary topics. They are thus found in all the fields of action of a higher education institution like Centrale Nantes.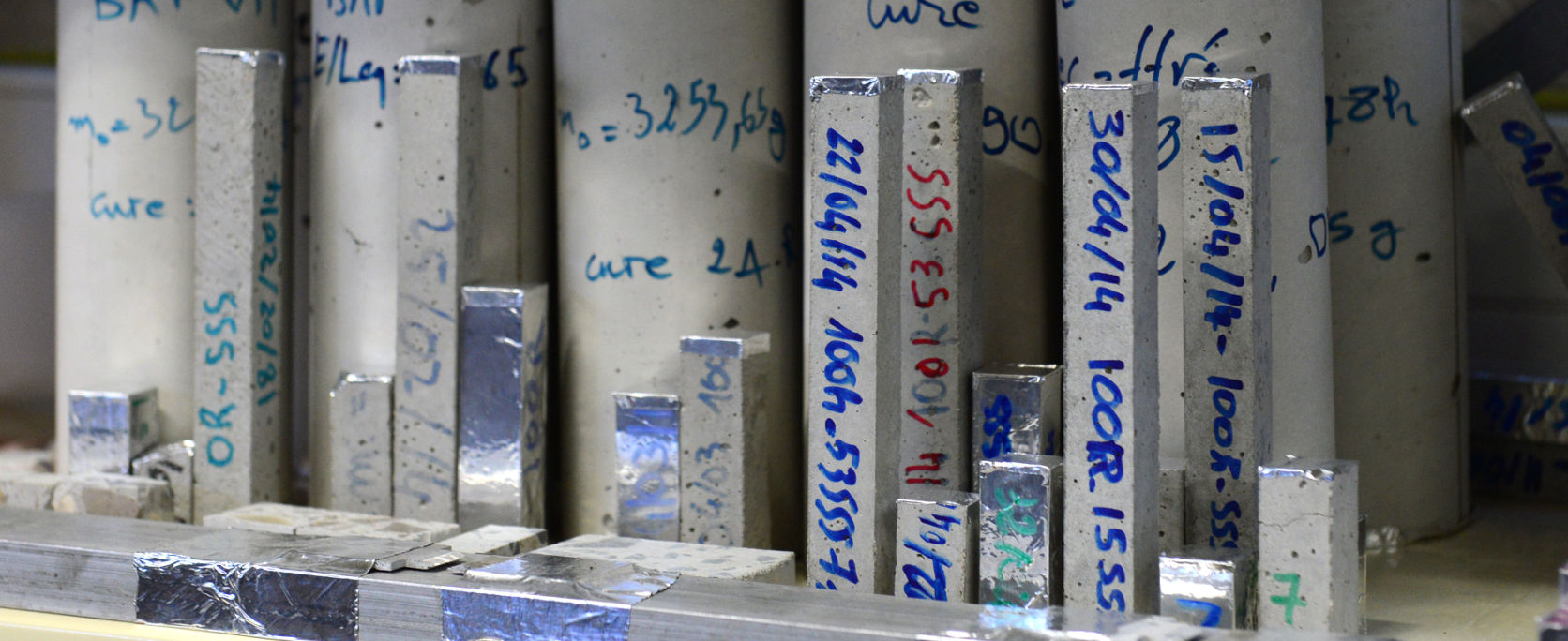 A SPECIFIC COMMITMENT
Since 2006, the school has engaged in a sustainable development approach. A commission has been set up and proposes measures to improve the management of the campus (buildings, energy, etc.), and participates in the monitoring and the evaluation of actions. The results of this commission are embodied in new procedures (waste management), or renovations and evolutions (energy), or by new (postal) modalities, carried out or in progress.
The sustainable development initiative, led by a teacher-researcher appointed project manager, is under the responsibility of the Director of Centrale Nantes, Mr. Arnaud Poitou. It has an advisory role with the Management to take into account the sustainable development issue in the institution strategy and the governance. The mission includes developing and managing sustainable development policy in the school's various areas of activity: education and training, research, campus environmental management, social policy and territorial anchoring.
AN IMPACT IN TRAINING AND RESEARCH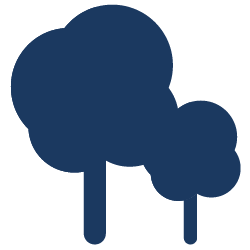 Sustainable development has been included in the curriculum (engineering, master and doctoral programmes) for a long time. Some specialisations and options are more particularly in line with these issues: Ocean, Engineering Science for Housing and Urban Environment, Energy Production and Management, Civil Engineering, Digital City. Since 2014, the 2nd year core curriculum includes a 32-hour course on CSR. Executive education also offers specific modules on CSR (in collaboration with Audencia and the ESA in Angers).

In research, the issue of energy transition is present in many works:
Composite materials at GeM. This theme is investigated by two industrial chairs: "composites for aeronautics" and "composites for the automotive"
Soil modeling and natural hazards (landslides, earthquakes) at GeM
Building materials with low environmental impact at GeM
Modeling of marine environments and renewable marine energies at LHEEA
Hybrid engines at LHEEA
Observation and modeling of urban environments at the IRSTV Research Federation
New design and production methods at LS2N
In addition, within the framework of the Alliance, four theses involving sustainable development are co-supervised between Audencia and Centrale and the COMP-CSR
A TERRITORIAL ROLE

In Nantes, the School is a member of the CSR Guidance Committee of Nantes Métropole. The professional option "Produce and manage the sustainable city" was developed in partnership with Nantes Métropole. Students from the school participated in the organization of the ECOCITY international congress in the framework of the "Nantes European Green Capital" in 2013.
Some research projects on energy transition
Social opening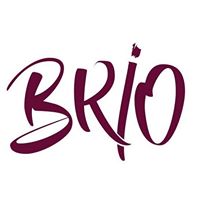 Centrale Nantes engages its social responsibility within the framework of "BRIO - Make a Bond for Success through Education and Openness" in partnership with Audencia, IMT Atlantique and Oniris Nantes. Brio is a program to accompany high school students from modest income family to higher education.
Published on March 21, 2017
Updated on October 18, 2018