Industrial Research Chairs and Partnerships
In line with its commitment to integrated laboratory/industry research, Centrale Nantes is actively involved in the creation of international chairs with its partners:
Industrial Research Chairs
Industrial Partnerships
Mervent 2025
A low-carbon ship for industrial transport
The project aims to design, build and operate the first container ship powered by hybrid sail/synthetic fuel that will reduce CO2 emissions by at least 50% by 2026 and which is adapted to an established market.
HyMot
Decarbonisation of light commercial vehicles
The HyMot project focuses on an innovative technology: the hydrogen engine. By exploring the possibilities to convert an internal combustion engine to hydrogen, this project will demonstrate the feasibility of an alternative to electrification for light vehicles.
Previous chairs/partnerships

EADS - Centrale Nantes Chair
Advanced modelling and numerical simulation of manufacturing processes for composite structures for the aeronautics and space industry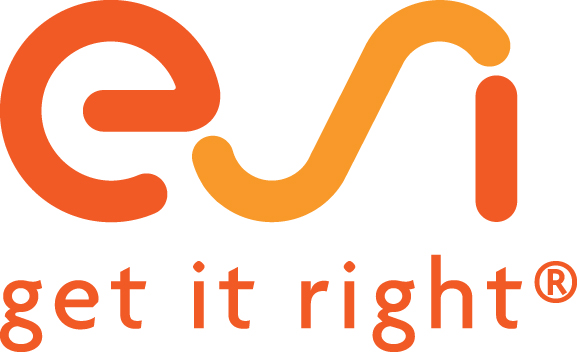 Published on March 14, 2016
Updated on April 11, 2023