New concrete based on co-products to reduce greenhouse gas emissions
ECOREB: an ERDF-funded project
Published on March 22, 2019
–
Updated on March 29, 2019
The Research Institute in Civil and Mechanical Engineering (GeM, UMR 6183) at Centrale Nantes is currently working on the ECOREB project which aims to define concrete formulations made of aggregates resulting from the demolition of concrete structures that can be used in the design of infrastructure and buildings.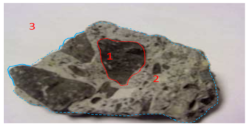 In the wake of
ANR-funded ECOREB
and
PN RECYBETON
projects, the current project aims to take account of co-products (blast furnace slag, fly ash) in the concrete formulation. The project, which got off the ground in January 2014, will run until June 2019, concluding with a national tour to present the results.
Public authorities have recently advised builders to use concrete with co-products to reduce the carbon footprint of buildings. A significant reduction in greenhouse gas emissions can be expected from formulating concrete that incorporates industrial co-products of industry to replace cement as well as recycled aggregates. The objectives are multi-faceted: environmental, scientific and economic.
Nothing is wasted, everything is transformed

- Prof. Frédéric Grondin, who is working alongside Prof. Ahmed LOUKILI, both of Centrale Nantes and the GeM Institute, on the ECOREB project.
The project is linked to the ANR-funded ECOREB in which the
GeM
was partnered with other higher education institutes and companies: Cergy-Pontoise University, Nantes University, FNTP, IREX,
Edycem
.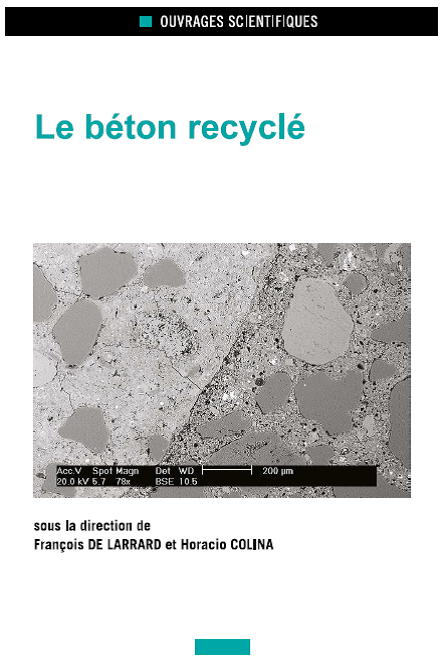 Published on March 22, 2019
Updated on March 29, 2019