New programme in Concrete Cracking
Centrale Nantes is offering a new half-day training course for construction professionals, in partnership with the Agence Qualité Construction (AQC), the CFEC, and the CREAO Ouest.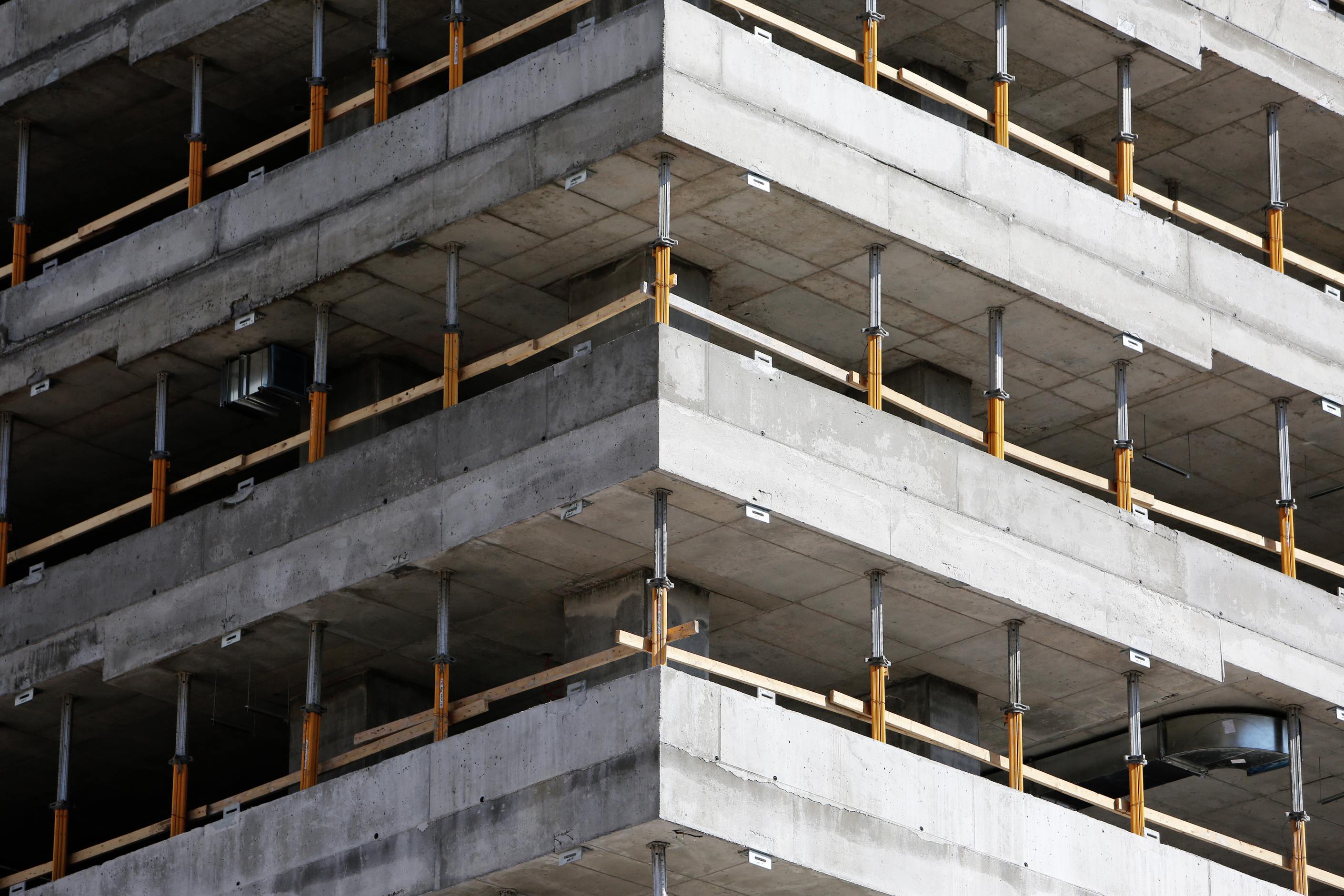 The training course is designed for legal experts, lawyers specialising in construction, architects, builders: any construction professional interested in the subject.
SCHEDULE: 1 half-day – 1.00 to 6.00 pm with breaks, 4 hours training in total.
TRAINING OBJECTIVES
At the end of the course, participants will be able to identify the nature and characteristics of a crack and determine the means to repair it.
TARGETED SKILLS

Recognize and interpret the different types of concrete cracks (origin, maturity, inclusion in work damage insurance etc).
Determine the gravity, associated risks and assess how the cracks may evolve
Understand and explore solutions to repair concrete cracks.
TEACHING RESOURCES

Scientific and technological contributions for the understanding of concepts;
Visit to experimental laboratories;
Provision of educational materials via an online BOX.
FEES AND REGISTRATION
Fees: €60 for the half-day. (20% reduction for alumni members). These rates are outside the scope of VAT. Welcome coffee and drinks reception included.

Download the full programme
(NB taught in French)
This course is jointly organised by Agence Qualité Construction, the CFEC, CREAOuest and Centrale Nantes.
Pre-register before June 1st 2020 below:

Published on March 12, 2020
Updated on March 19, 2020