Training programmes for the digital sector
The digital sector, one of the most dynamic in the Pays de la Loire region
> 1200 establishments
27 000 employees

60% of companies in the digital sector located in the the Nantes metropolitan area

The digital ecosystem includes IT service companies; their business customers and companies from other sectors who are recruiting more and more digital staff; but also startups; associations; public or private institutions (employment centres, schools); laboratories (LS2N); Fablab and co-working spaces (like Fabmake, the fablab audencia or the
cantine du numérique
); events (like web2day, the digital week etc). Numerous stakeholders are contributing to develop the digital activity in the Pays de la Loire region through projects and initiatives.
In response to this strong momentum, Centrale Nantes offers:
tailor-made programmes designed for specific business needs
specialised training programmes detailed below: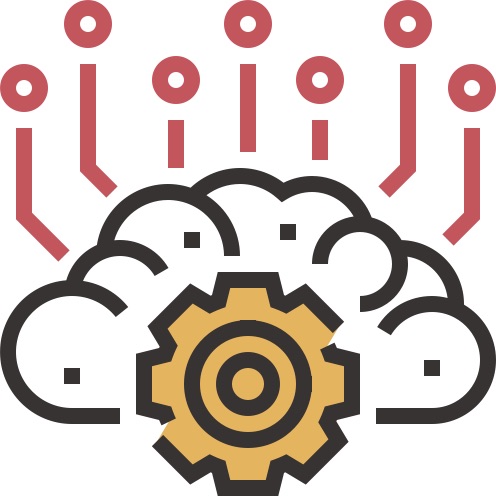 "Embedded Interface Developer"
Upon course completion, the particpants will be able to develop embedded interfaces, which are adapted to customer needs, using front-end and back-end technologies.Opens on 5th July 2018.

"Web Developer"
Upon course completion, participants are able to develop customized web interfaces using front-end and back-end technologies.

Opens on 4th September 2018.

"SME cybersecurity advisor"
This training programme allows company employees, SME executives & managers to master the challenges of cybersecurity for business and use the appropriate tools to protect personal and professional information on different networks.


Opens in the last quarter of 2018.



"Mod Sim Academy" training in high performance computing
Mod Sim Academy is a 140-hour programme providing training on how to make effective use of a supercomputer for modelling and simulation projects.
What is a supercomputer used for?
Optimize the design of new systems, materials & products (engines, medicines etc)
Simulate complex physical phenomena (star formation)
Guard against natural hazards (earthquakes, severe weather etc)
Perform virtual experiments
Module 1 on 17 to 19 October 2018.
"R.O.S.": Robot Operating System
For anyone wishing to develop their use of and programming in R.O.S. - Robot Operating System - a complete operating system particularly suited to the development of robotic service applications.
Dates: 27 to 29 March 2019
Published on June 11, 2018
Updated on August 30, 2018
Contact
Key figures for the digital sector in the Pays de la Loire (in French)
L'économie du numérique en Pays de la Loire (ORCN)
Chiffres clés et filière numérique en région (ORES)
La filière numérique : vision prospective
ADN Ouest : l'association des décideurs du numérique
Pole emploi et la filière numérique

Training accredited by SecNumEDU of the ANSSI - the French national authority in cyberdefence and network and information security).