Web in pulse
Web in pulse - intensive, sustainable and inclusive - a free training programme in web development.
This web development training programme is intended for 18-30 year-old job seekers, who are registered with Pays de la Loire Employment Centre. It is intended primarily for people from priority neighbourhoods in the Nantes area. It confers a "Junior Web Developer" certificate from Centrale Nantes and professional certification (level 5) in Web development.
Stakeholders
Companies in the digital sector in the Nantes area
18 to 30 year-old jobseekers from priority neighbourhoods, with or without a high school diploma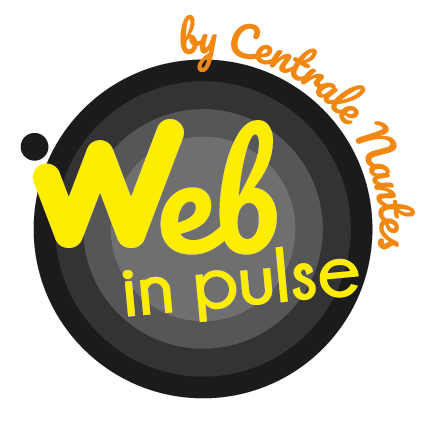 Operational skills focus
Candidates selected to follow the
Web in Pulse
programme will develop operational skills in the following functional areas and environments:
Algorithms
Languages (HTML, CSS, PHP, MySQL, jQuery, Javascript etc.)
Free software (Linux, OpenOffice etc)
Databases
CMS, WordPress
UX Design
Scrum
Project Management
Training objectives
Meet current needs:
A relevant and qualified response to the strong demands of Nantes Métropole, Loire-Atlantique and Pays-de-la-Loire businesses in terms of digital skills and occupations, especially in
web development
.
Women in the digital sector:
Web in pulse
is committed to including that
at least 30% of women trainees
in this web development training programme.
Boost employment in working class neighbourhoods:
The
Web in Pulse
training programme is open only to 18 to 30 year-old job seekers from
priority neighbourhoods
in Nantes.
Provisional Programme
The
Web in Pulse programme
is divided into four modules:
Introduction to the digital sector: algorithms, mathematics, digital ecosystem, designer-developer, employability
Front-end: design, ergonomics, coding, UX design
Back-end: technical and functional solution (Hidden Side)
Web project management: methodology, communication, tests and security
Individual support is provided throughout the training programme via web projects, workshops, meetings and events in the digital sector, sponsorship, training and career advice and tutoring for the work experience period.
Total duration: 625 hours + 175 hours (5 weeks) of work experience.
1st intake: October 2019 to May 2020
2nd intake: November 2020 to September 2021
Partner Companies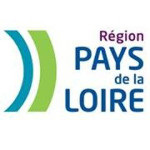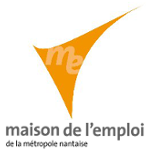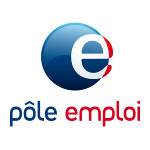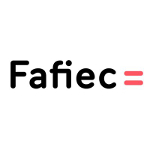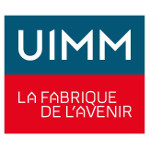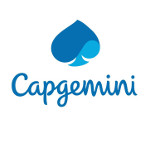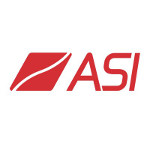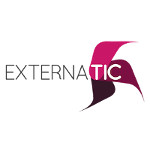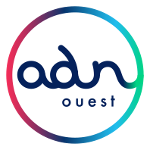 Published on February 5, 2019
Updated on July 9, 2020