Executive Education - Marine Renewable Energies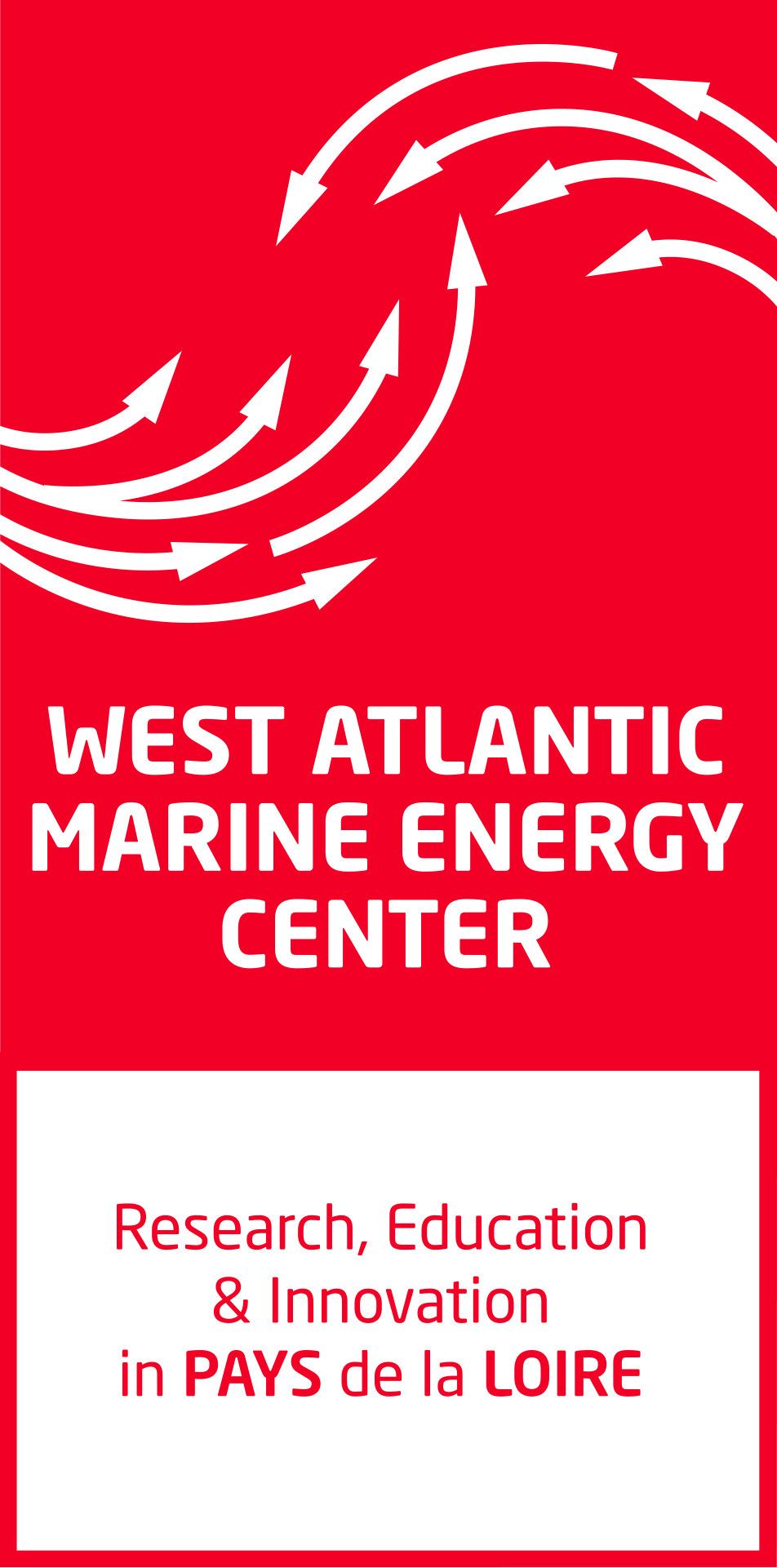 This training provision is intended to give companies and their teams the key to understanding the overall environment of Marine Renewable Energies and how to fit into the emerging MRE market. They will have a comprehensive overview, understand concepts and vocabulary, be able to position the different actors, and finally to identify and understand the implications of their products on the value chain and consider their potential integration into technological components. Centrale Nantes and the University of Nantes have created 22 Executive Education modules within the WeAMEC (West Atlantic Marine Energy Center) framework, dealing exclusively with the growing MRE (Marine Renewable Energies) sector.
22 Training Modules - intra and/or inter-company
One- to three-day modules put together and delivered by a teaching team composed of academics (University of Nantes, Centrale Nantes, IFSTARR, Ecole Nationale Supérieure Maritime) and industry professionals (e.g. RTE, ACCOAST, INNOSEA).

The modules have been tailored to meet two objectives: firstly, to expand company activity or help companies to enter new markets and secondly, to develop the trainees' skills and employability.
Core track leading to "MRE technical advisor"
The program training is composed of a "Core" track leading to the "MRE technical advisor" certificate and expert module.This track provides a comprehensive overview within a four-month period. On completion of this course, the trainee will be able to provide technical support to operational teams and contribute to the development of technical skills. These modules, available without prerequisites, foster good cross-functional knowledge for experts, managers and policy makers alike.

The "Expert" modules require specific prerequisites for each module (see descriptive pages). They are aimed in particular at professionals who want to develop their specialized skills in the MRE field.
What is WEAMEC ?
The WEAMEC (for West Atlantic Marine Energy Center) federates the Marine Renewable Energy ecosystem of "Pays de la Loire" French Region in the fields of Research,Training and Innovation activities, with four priority axes:
Develop bottom-fixed offshore wind, especially in extreme conditions (hard ground, strong swell, etc.) of the Atlantic coast area.
Accelerate the transition from fixed to floating offshore wind.
Move ahead with less mature MRE technologies, such as tidal energy, ocean thermal energy conversion (OTEC) and wave energy.
Develop innovative technological building blocks for these different technologies.
The WEAMEC brings together around thirty institutions and research laboratories (such as Centrale Nantes, Nantes University, "Jules Verne Research Institute", EMC2 cluster…) and around fifty companies at a regional level. More than 100 companies at the French and international level collaborate with the academic and industrial stakeholders of WEAMEC.
The skills of these stakeholders, coupled with structuring testing facilities, as led to over a 200 regional, national and European projects for a portfolio of more than 50 M€ for the regional stakeholders. More than 300 engineers and researchers are involved in research, amongst the academic partners only, which corresponds to 150 full time equivalent posts.
Published on November 7, 2016
Updated on November 23, 2017