Data analysis and applications in signal and image processing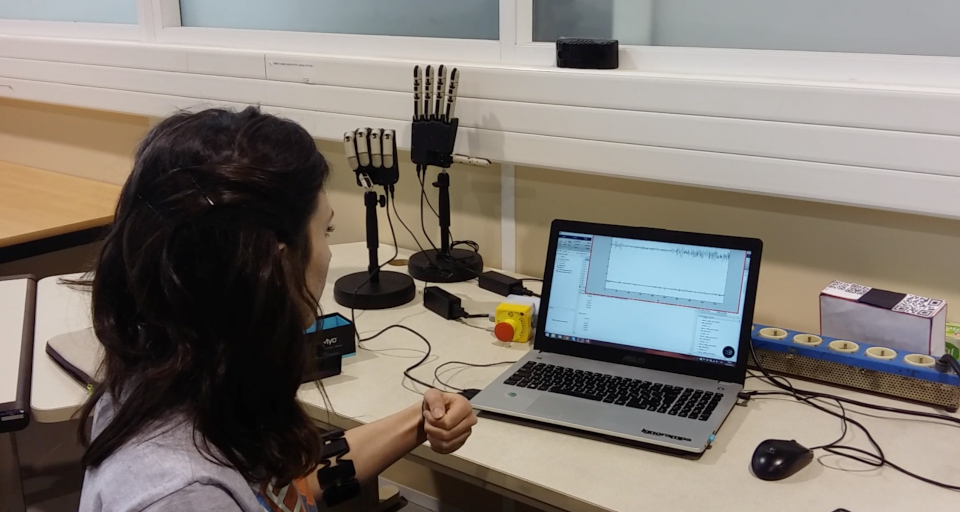 Head: Saïd MOUSSAOUI
Objectives
The objective of this specialisation is to train multidisciplinary engineers to design and implement methodological and algorithmic solutions to data processing problems in various industrial application fields.


The courses are based on the theory and the practice of methods from computational statistics, applied mathematics, signal and image processing, as well as applied computer science and scientific computing. These courses also offer application-oriented content from healthcare, research and development, imaging science, information and communication technology.


This specialisation confers Centrale engineers the skills needed for a professional orientation to research and innovation in industrial and academic fields related to data sciences, audio engineering, industrial imaging, decision support and biomedical engineering.
List of Courses
Autumn Semester
Scientific computing and numerical optimization
Signal representation and analysis
Image processing and analysis
Statistical data modelling and analysis
Machine learning theory and practice
Systems identification and signal filtering
Imaging and inverse methods
Biomedical signal analysis
Project in signal and image processing
Spring Semester

Biomedical imaging
Audio content analysis and Information Retrieval
Multimodal data analysis
R&D applications
Project in signal and image processing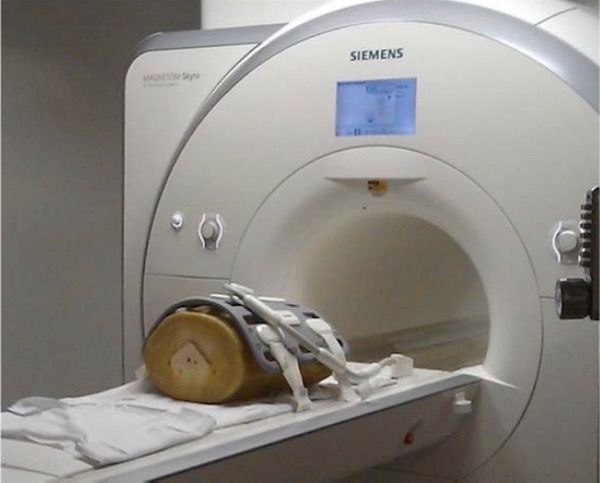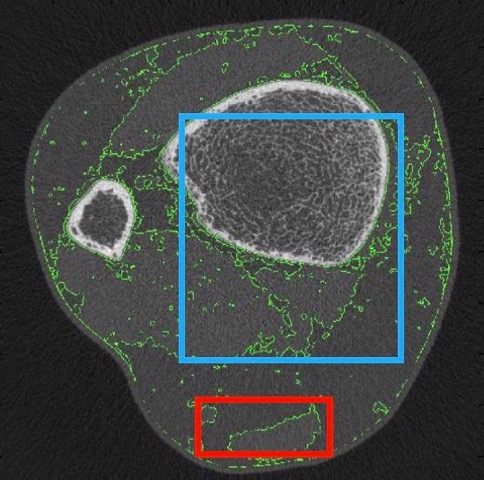 Examples of past projects
Real-time processing of audio signals
Optimization algorithms for ultrasonic waves
Hyperspectral image analysis of the coastline to identify plant species
Brain-computer interfaces using Emotiv electroencephalographic headsets
Examples of past internships
Implementation of the MAP GMSK loop, Zodiac Data Systems
Voice and gesture control for sound design tools, Genesis, Aix-en-Provence
Optimization and line checking of fuel mixtures, Total, Lyon
Algorithms for structured illumination microscopy, Institute of Photonic Technology, Jena, Germany
Sectors of activity and employment prospects
The expertise acquired through this specialisation affords opportunities for engineers across a broad range of industrial sectors: ICT, biomedical engineering, sound and multi-media as well as the automotive and aeronautics sectors.
Published on November 2, 2015
Updated on January 23, 2018