Application - entrance examination

,
Offers and admission procedure
Concours Centrale-Supélec - offers procedure
Published on December 19, 2017
–
Updated on February 6, 2020
Admission to a school takes into account your rank for each examination, your choices and the number of places offered by each school.
1st offer: Monday 27 July 2020 at 2 PM.

You must respond to this first offer on www.scei-concours.fr. A second offer will be made on Friday 31 July 2020 at 2PM.
Subsequent offers

(Tuesdays at 2 PM): 26/08, 01/09 and 08/09
After the first offer and until Tuesday 12 PM before each subsequent offer, you can turn down one, several or all schools online.
This choice is irreversible
. Failure to respond in time will result in automatic withdrawal of all offers.
As soon as you have formally accepted an offer online with a
"OUI DÉFINITIF"
you must:

"OUI MAIS" Applicants
If you have accepted your offer
provisionally

(OUI MAIS) you must be present at the school on the first day of term, otherwise the offer will be withdrawn.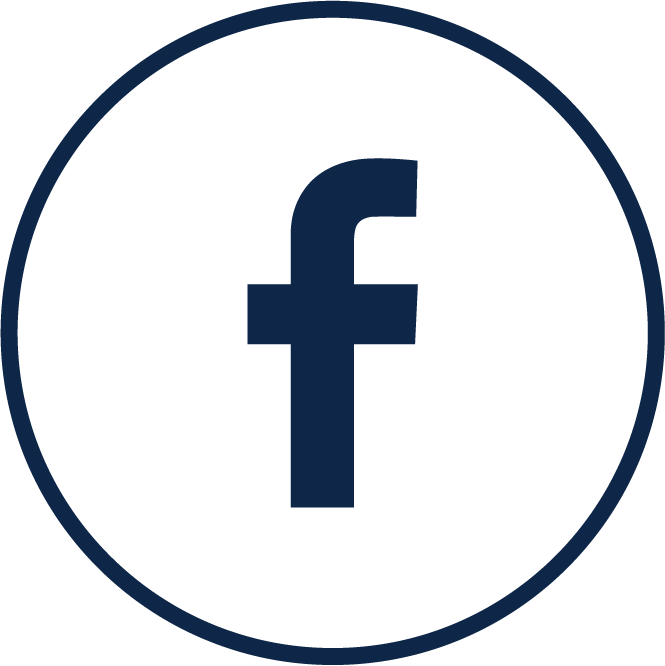 Students answer your questions on Facebook
You are eligible for a place Centrale Nantes and you have questions about enrolment, school life, courses, apprenticeship programmes, international study....

See the Facebook page!
Published on December 19, 2017
Updated on February 6, 2020