10-Vins, "Nespresso for wine"
Published on January 17, 2018
–
Updated on January 17, 2018
10-vins, start-up of the Centrale-Audencia-ensa Business Incubator, won the "Best Start-up Award" at the Consumer Electronics Show (CES) in Las Vegas in January 2016.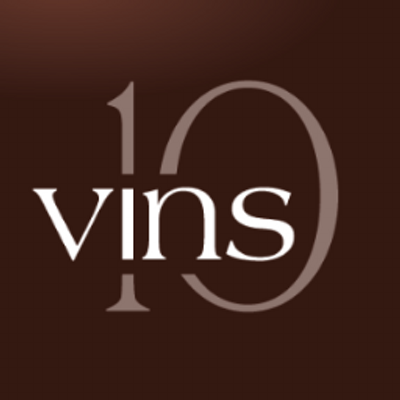 10-vins impressed both the panel and the public at the CES with D-Vine, its device that serves wine by the glass, offering a unique and high quality taste experience.
10-vins'
international success
is a source of great pride for the Centrale-Audencia-ensa business incubator, which the start-up joined in 2013. Jérôme Pasquet, one of the three founders, is a recent graduate of the Audencia Full-time MBA Programme.

10-vins is a perfect example of the unique synergies on offer to the start-ups of the Centrale-Audencia-ensa incubator through the complementarity between management, engineering and design. 10-vins was supported, in particular, by Audencia on the management/marketing/sales development side and by Centrale Nantes on the development of the device.
Published on January 17, 2018
Updated on January 17, 2018