M.R.E.

,

Business Incubator

,
ACRI: Engineering company specialising in coastal and foreshore management, marine engineering and marine and harbour project management.
Published on January 25, 2019
–
Updated on January 14, 2020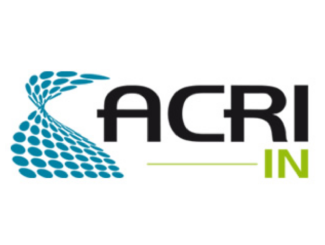 ACRI was founded in Sophia-Antipolis in 1989 by former Centrale Nantes researchers. The company exercises its activities across all areas where the simulation of physical phenomena and systems can provide solutions and decision-making support.
ACRI's approach is to bring together R&D in remote space sensing, geophysical fluid mechanics (oceanography, meteorology, hydrology etc), surveying and cartography, industrial fluid mechanics and radiative transfer, and physical and numerical modelling, with environmental studies, application of regulations, new energies, civil engineering (including project management and project management support), relying on the expertise, tools, structures, experienced engineers, as well as a network of public laboratories and partner design offices.
Published on January 25, 2019
Updated on January 14, 2020