I-MC, Innovative Manufacturing & Controls
Published on January 25, 2019
–
Updated on January 14, 2020
The newly-founded innovative company, I-MC, (for Innovative Manufacturing & Controls), was created with the support of several partners including the CEA and Centrale Nantes.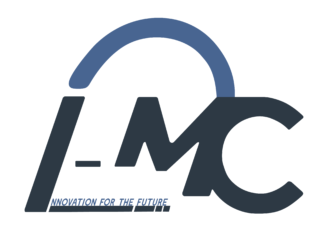 I-MC was created by Dominique Nozais, seconded member of CEA and Stéphane Robic. Centrale Nantes, in addition to its capital holding, signed a collaborative agreement with I-MC which goes alongside the transfer of a software platform, developed by Centrale Nantes Professor Jean-Yves Hascoët, scientific advisor to I-MC.
I-MC offers a digital integration platform for the industrial machining sector. I-MC's innovation lies in the ability to inspect a part quickly and accurately on the machine without having to remove it (in-situ inspection). It also allows defects to be directly dealt with at the foot of the machine. This technical, but also practical, innovation significantly reduces overall cycle time and improves product quality via an innovative digital production line.
I-MC was one of the
winning projects in the 2018 i-Lab competition
.
Published on January 25, 2019
Updated on January 14, 2020