M.R.E.

,

Business Incubator

,
Innosea: Professional engineering services for your offshore projects
Published on January 25, 2019
–
Updated on January 14, 2020
INNOSEA is an engineering firm whose expertise lies in technological solutions for Marine Renewable Energy (MRE).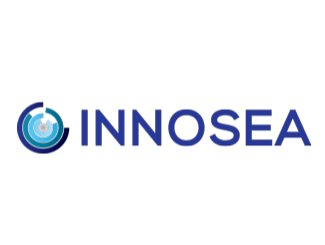 INNOSEA plays an active part in the acceleration and growth of Marine Renewable Energies and offers its expertise in MRE projects modelling and all the aspects involved in Offshore Energy: specialized studies and strategy consulting.
The company was co-founded in 2012 by Hakim Mouslim and Bruno Borgarino. Hakim Mouslim graduated from Centrale Nantes in 2003, worked as a research engineer at Centrale Nantes until 2008 and then as engineering project manager within the LHEEA.
In 2011, Bruno Borgarino obtained a PhD in wave energy farm modelling at the same Centrale Nantes laboratory, LHEAA, after having obtained in 2007 an engineering degree in hydrodynamics, maritime engineering and entrepreneurship.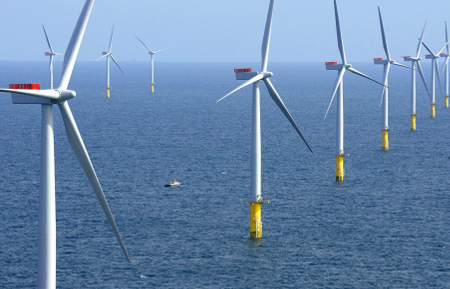 In June 2018, INNOSEA joined the LOC Renewables subsidiary of the LOC group, the leading international maritime and engineering consulting firm with 70% of its capital. The company now has more than 23 employees and offers a full range of services in design and engineering studies, surveys and certifications in the design and logistical support of technical solutions in the field of offshore wind energy.
Published on January 25, 2019
Updated on January 14, 2020