Business Incubator

,

Manufacturing

,
inVirtus Technologies: Asset tracking - Industry 4.0
Published on January 25, 2019
–
Updated on January 14, 2020
inVirtus Technologies is a start-up co-founded by Centrale Nantes and Audencia Business School graduates and hosted in the Incubateur Centrale-Audencia-ensa Nantes.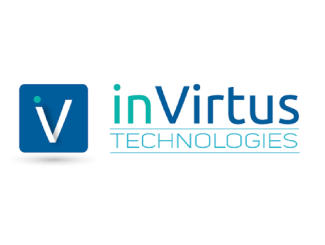 InVirtus is developing a system for geolocating company assets in order to avoid them being misplaced or wasted time spent looking for them.
The technology developed by the company is based on the installation of miniature tags and relay boxes for both outdoor and indoor tracking. Via a digital platform companies can track their assets with precision and get customised alerts when assets move, or don't move and reports which can help optimize asset use.
Published on January 25, 2019
Updated on January 14, 2020