Business Incubator

,

Energy transition

,
SMARTENON, digital and sustainable transition of buildings
Published on January 25, 2019
–
Updated on January 14, 2020
SMARTENON is a start-up founded by a Centrale Nantes graduate and hosted in the incubator Centrale-Audencia-ensa Nantes. The company's goal is to deliver smart buildings for the benefit of their users.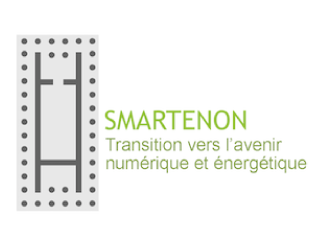 Make each building a positive element for our environment
With regard to users, this means transforming our working environment, to bring this day-to-day experience closer to the issues of today and tomorrow.
With regard to buildings, this means making them smarter, in order to minimise their impact on the environment.
using renewable energy
polluting as little as possible
sharing resources with others
integrating with peers
Published on January 25, 2019
Updated on January 14, 2020