Business Incubator

,

Alliance Centrale Audencia ensa

,
XSun, high-tech company specialised in solar-powered autonomous drones
Published on January 25, 2019
–
Updated on January 14, 2020
XSun designs autonomous drones powered by solar energy.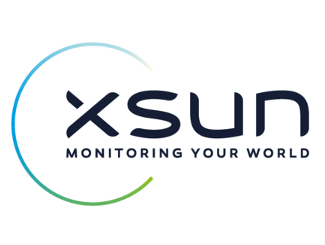 XSun is the first company in the world to have designed a drone which is autonomous in terms of energy and decision-making: the SolarXOne.
Its applications are numerous, since this drone can be used in civil and military fields. Powered by solar energy, the drone consumes less than its capacity to recharge itself. It can thus be used for land and sea surveillance, but also for precision agriculture and humanitarian rescue missions.
Centrale Nantes is one of the numerous partners supporting XSun, alongside Airbus, NVIDIA, Safran, Dassault Systems, EMC2 and Ireena.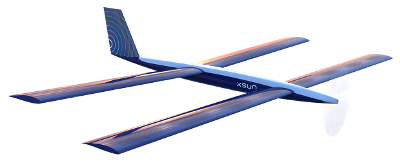 Through
Centrale Innovation
, Centrale Nantes holds an interest in the company and provides financial and scientific R&D support, particularly in efficient energy management, IA, control and materials.
XSun started off within the Centrale-Audencia-Ensa Nantes incubator and thus benefits from its support in terms of economic development. The company also works closely with Centrale Nantes laboratories.
Published on January 25, 2019
Updated on January 14, 2020