EDYCEM - Centrale Nantes Chair
EDYCEM (formerly VM Matériaux) and Centrale Nantes inaugurated the international research and teaching Chair in Innovative concrete for new applications on 27th February 2015 in Nantes.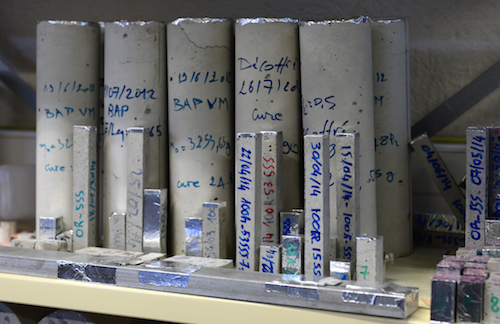 Objective: to modernise the formulation of cementitious materials and improve their energy balance.
EDYCEM (formerly VM Béton Services of the group VM Matériaux), present for many years now in the Pays de la Loire region, and Centrale Nantes, one of the largest French schools of engineering with a strong international reputation in teaching and research, inaugurated a five-year international research and teaching chair on 27th February 2015 in Nantes.
The goal is to develop research, teaching and technology transfer on the sustainability and energy efficiency of concrete structures.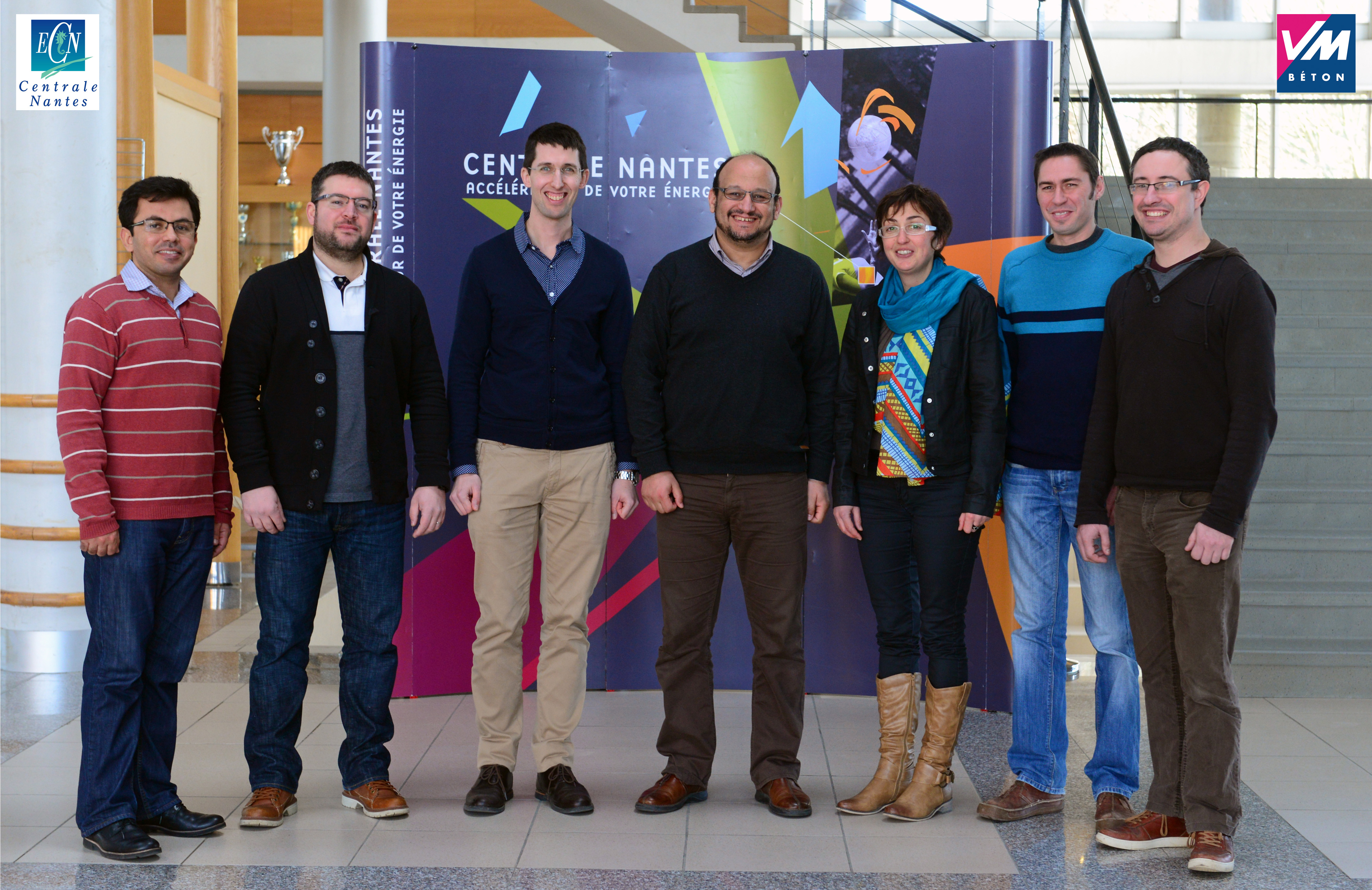 With a budget of €2.9 million, the research programme is supervised at Centrale Nantes by Professor Ahmed Loukili.
In 2009 Ahmed Loukili was recognised alongside his team for his research on the behavior and durability of cementitious materials, with the
Prix Chercheur des Trophées de la Fédération Nationale des Travaux Publics
(Researcher of 2009, French National Federation of Public Works award). He has over 50 publications and numerous books to his name.
In a truly pioneering approach for an engineering school and a medium-sized company, this partnership brings together the scientific and technical skills and human know-how of Edycem and Centrale Nantes - Arnaud Poitou, Director of Centrale Nantes.
Inspiring the public buildings and works sector with scientific vision, the research work will support Edycem in its projects to develop ready-to-use and prefabricated concrete. Both parties share the common goal to modernise the formulation of cementitious materials and improve their energy balance, with regard to both material and structure.

The results of the academic research undertaken will be applied short term directly in the field by us as an industrial. This is what makes this collaboration so valuable - Daniel Robin, Managing Director, Edycem.
Published on May 2, 2016
Updated on September 17, 2018