Business Incubator

,

Manufacturing

,
AKRYVIA: Mastering the extreme
Published on January 25, 2019
–
Updated on January 21, 2020
Founded in 2015 by a Centrale Nantes alumni and two co-founders, AKRYVIA is a deep-tech company developing disruptive plasma intensification technology, with its first application in industrial metal cutting. This new method improves precision and offers energy savings and productivity gains.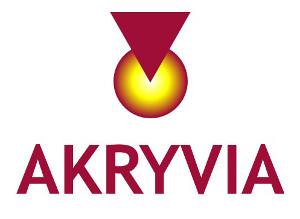 AKRYVIA is developing
disruptive plasma intensification technology
, with its first application in
industrial metal cutting
. This new method, based on the use of thermal plasmas, provides double the precision of the industry standard. It also captures the obvious cost benefits of plasma compared to laser cutting technologies:
60% energy savings, 50% productivity gains, and production costs down by 30 to 50%.
Its unique competencies in numerical simulation and plasma torch development, as well as its expertise in high temperature materials, heat transfer and power lasers, allow Akryvia to offer cutting-edge consultancy services to different industrial customers in: aerospace, naval, energy and construction.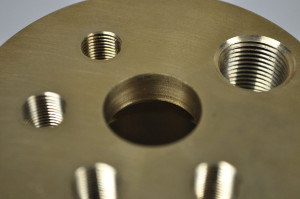 The company was founded by Frédéric CAMY-PEYRET, a Centrale Nantes alumni in mechanical engineering, alongside two co-founders. The three partners draw on their significant experience in managing large companies, industrial marketing and R&D. AKRYVIA, a Centrale Nantes industrial start-up, was a
winner in the 2017 I-LAB competition.
With numerous patents to its name, AKRYVIA has proved the efficiency of this metal cutting technology and is entering the product development phase to bring their technology to market.
Published on January 25, 2019
Updated on January 21, 2020