SMT Performances, a company of motorcycle enthusiasts
Published on January 15, 2020
–
Updated on September 28, 2020
SMT Performances is a company inspired by a passion for motorcycles, design and new technologies which has decided to put its know-how at the service of bikers.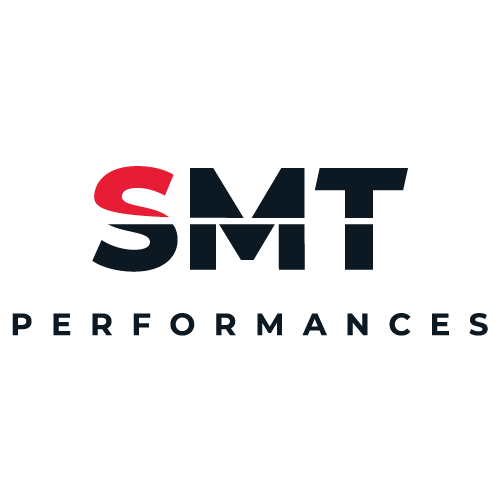 The start-up SMT Performances designs connected devices for motorcycles. Its objective is to offer motorcyclists a new and safer riding experience, and thus save lives.
SMT Performances is dedicated to the design and production of connected devices for all motorcyclists, from the track rider to the everyday motorcyclist.
SMT has created Pegasus, which provides driving analysis without sensors on the motorcycle, via the connected device that can be fixed in 30s under the saddle. Vision is another product that allows accidents to be anticipated 100m before they happen by comparing the motorcyclist's driving with the upcoming bends in the road.
Centrale Nantes is taking a stake in SMT Performances through Centrale Innovation.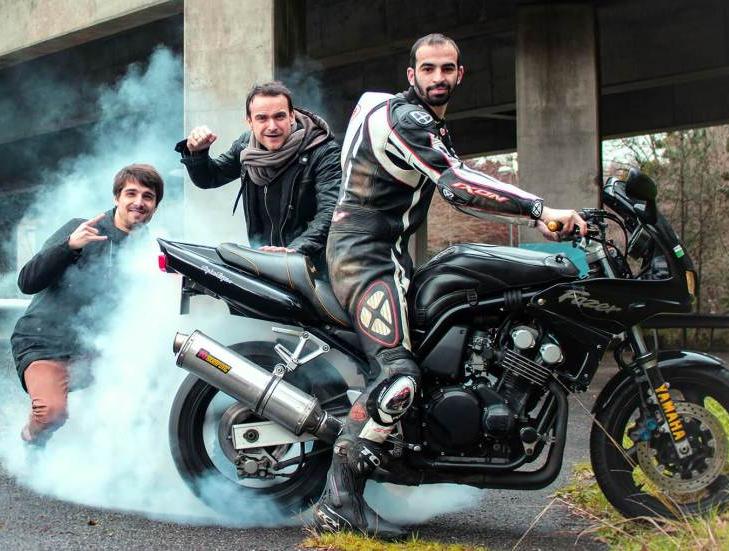 Published on January 15, 2020
Updated on September 28, 2020