Business Incubator

,

Manufacturing

,
STREAMLINE: Yacht Design Solutions
Published on January 14, 2020
–
Updated on January 14, 2020
STREAMLINE's mission is to provide design and naval engineering services to support architects, engineers, racing teams and sailors during the design and optimization phases of their sailboats.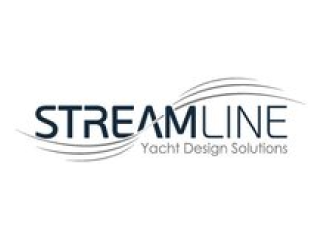 From its origin in 2011, STREAMLINE has worked with prestigious players in this field to implement innovative solutions to help them in their constant strive for performance. Beyond the nautical sector, STREAMLINE deploys its skills and tools in projects seeking performance with an innovative approach.
Thanks to the constant effort in R&D, the expertise of STREAMLINE has been recognized through the
Jeune Entreprise Innovante
programme and via the
Crédit d'Impôt Recherche.
Since its creation, STREAMLINE has worked with the research teams of the Research Laboratory in Hydrodynamics, Energetics and Atmospheric Environment (LHEEA) at Centrale Nantes, collaboration which has forged close links with the school.
The head of R&D is a graduate of the "Advanced Ship design" European Master and holds a PhD from Centrale Nantes.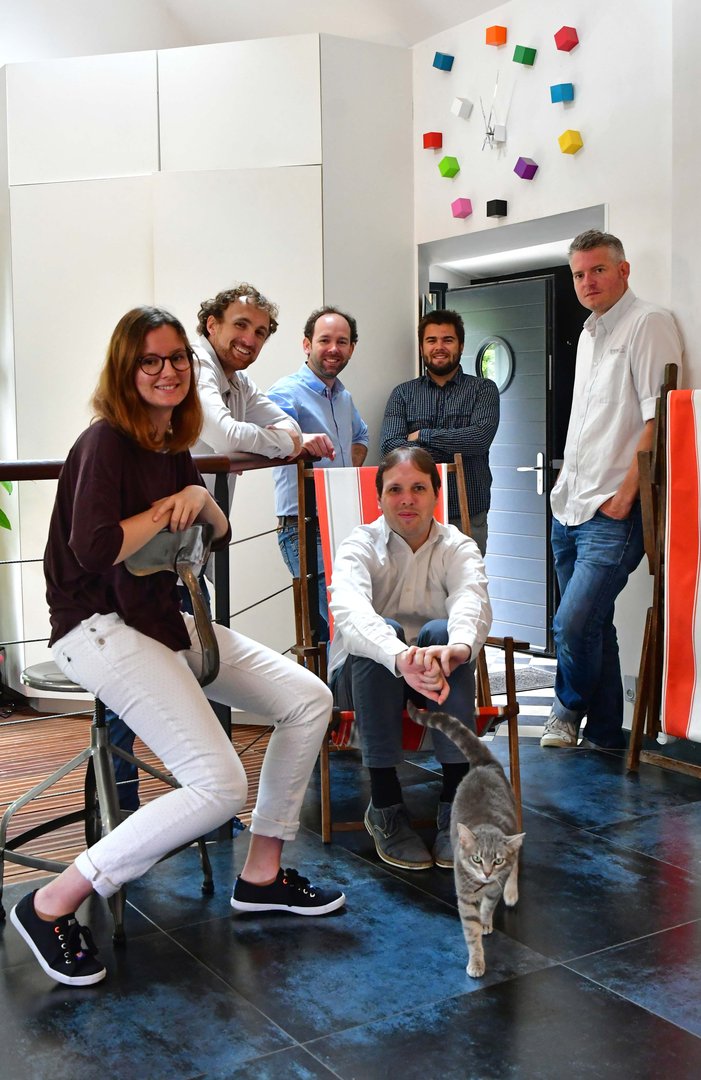 Published on January 14, 2020
Updated on January 14, 2020