TagLabs: New generation 3D point clouds
Published on January 15, 2020
–
Updated on January 15, 2020
Centrale Nantes graduate, Yan Koch, is working within the Centrale-Audencia-ensa incubator on his new concept: new generation 3D point clouds.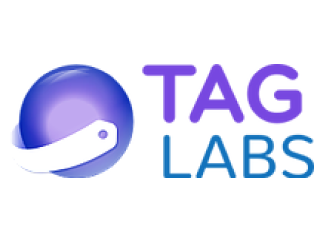 Construction and industry regularly use 3D surveys, whether in preparation for renovation / modernization operations, for geometric control, or to keep a digital duplicate. These readings made by 3D laser scanner are fast, very precise, and the latest technological advances make it possible to deliver assembled point clouds more quickly.
It is different when it comes to the exploitation of point clouds. The size of the files - even compressed - often forces companies to go through a complete CAD / BIM reconstruction which is very time consuming.
TagLabs approaches this problem from a different angle: exploit the point cloud as it is in order to extract all the information and measures necessary for quality engineering, and accelerate the modeling of essential elements.
TagLabs is developing software that optimizes the use of point clouds from 3D surveys of industrial and conventional structures. The objective is to accelerate and make the reconstruction of point clouds in digital mock-up (CAD - BIM) more reliable, a task that is frequently outsourced today.
The cornerstone of developments is the business tag, used both for modeling and to bring a semantic dimension to point clouds. Target customers are engineering offices, installation and construction companies, as well as industrial works and maintenance services.
The company's workforce is currently composed of 3 people, including 2 development engineers: Robin Kervadec (Centrale Nantes alumni), and Alexis Found (Epitech 2017).
The company is also supported by Atlanpole and BPI France, winner of the Entreprendre Atlantique Network, and member of the Images & Réseaux cluster and of Neopolia.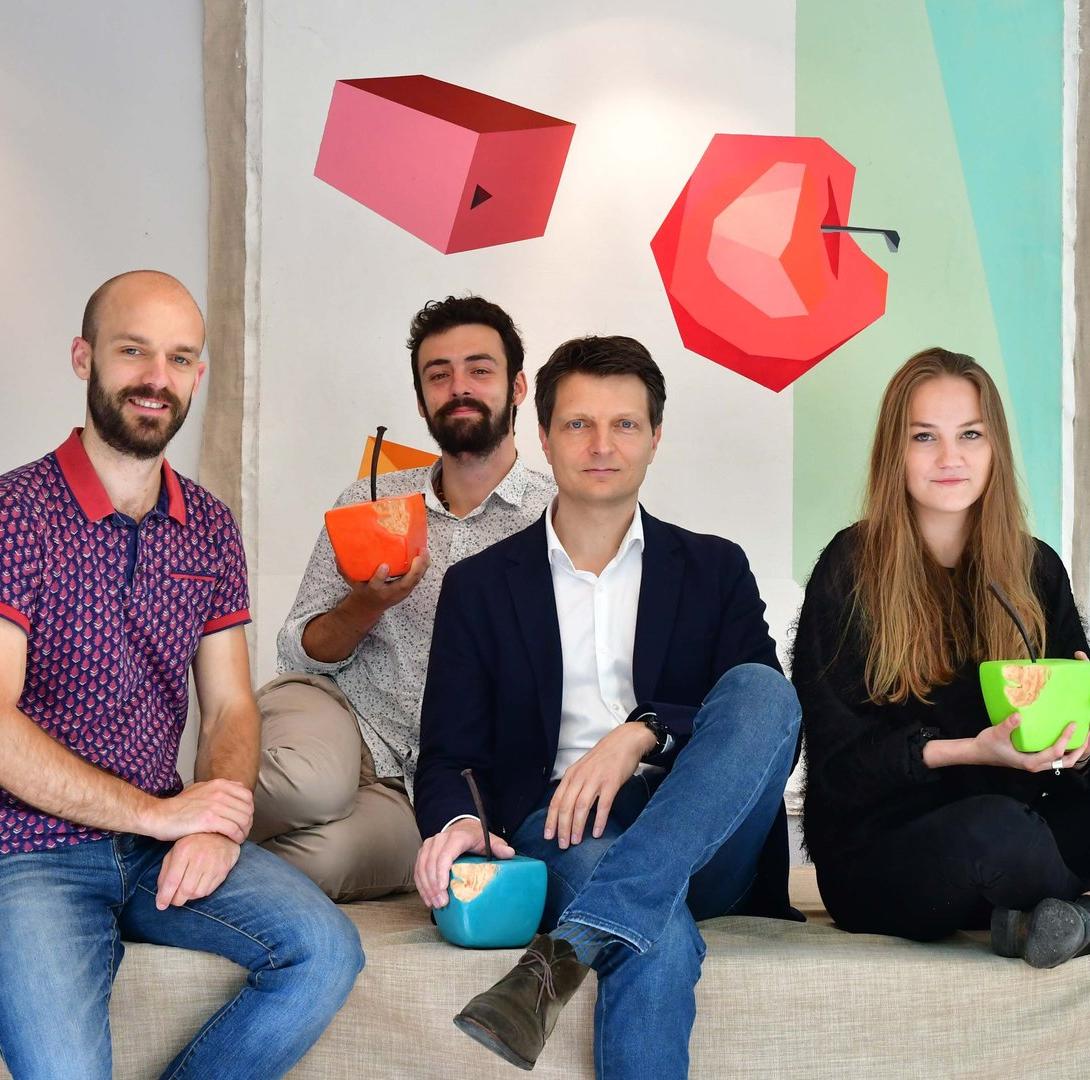 https://www.taglabs-solutions.com/
Published on January 15, 2020
Updated on January 15, 2020