Test facilities for micrometeorology and wind engineering
Atmospheric wind tunnel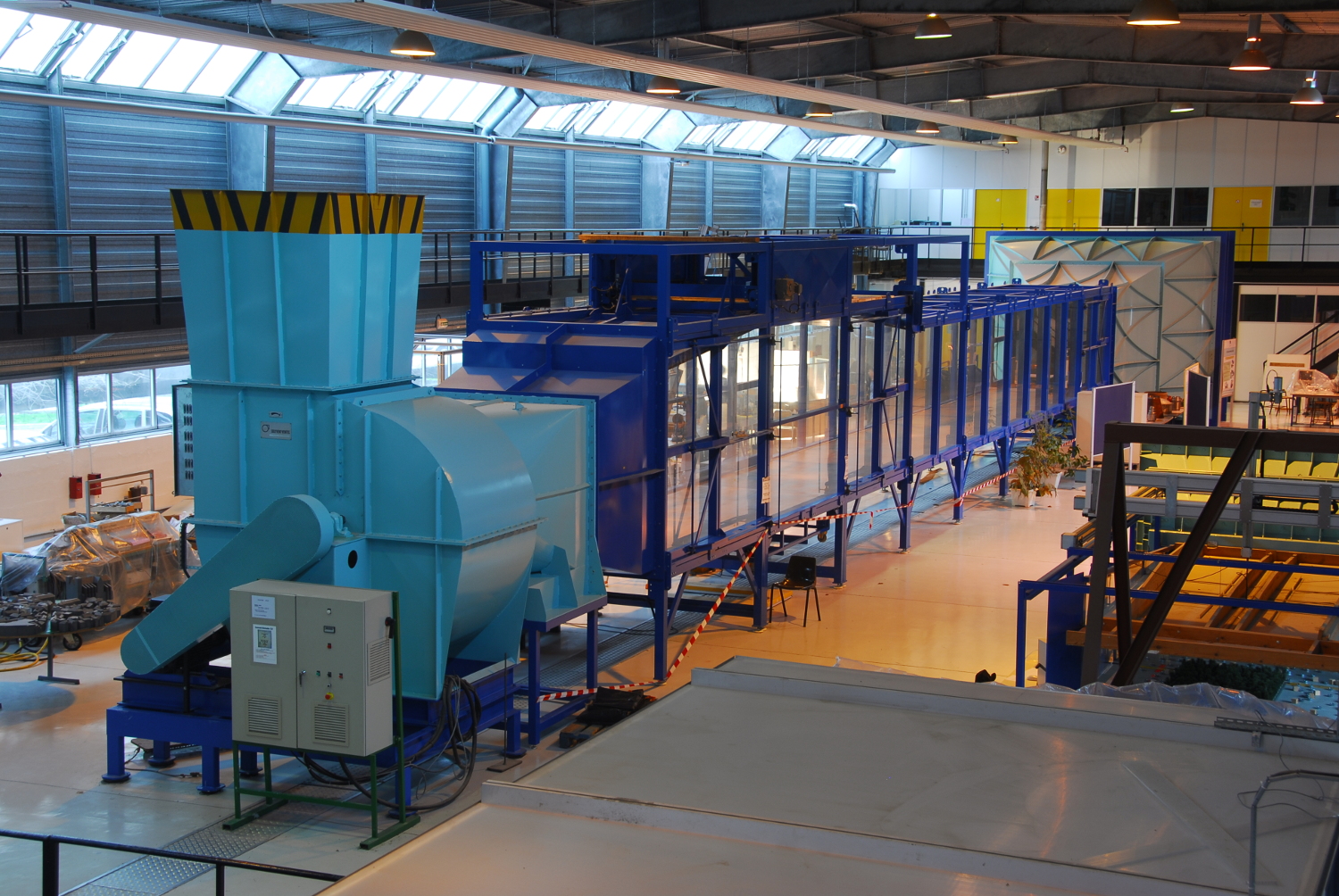 This open circuit wind tunnel is used to study atmospheric boundary layer flows in interaction with dense canopies. It has a test vein of 26m length and 2m x 2m cross-section and achieves flow speeds of 10m / s. It is equipped with different flow measurement devices including Spectrophotomagnetic Particle Image Velocimetry (SPIV).
Aerodynamic wind tunnel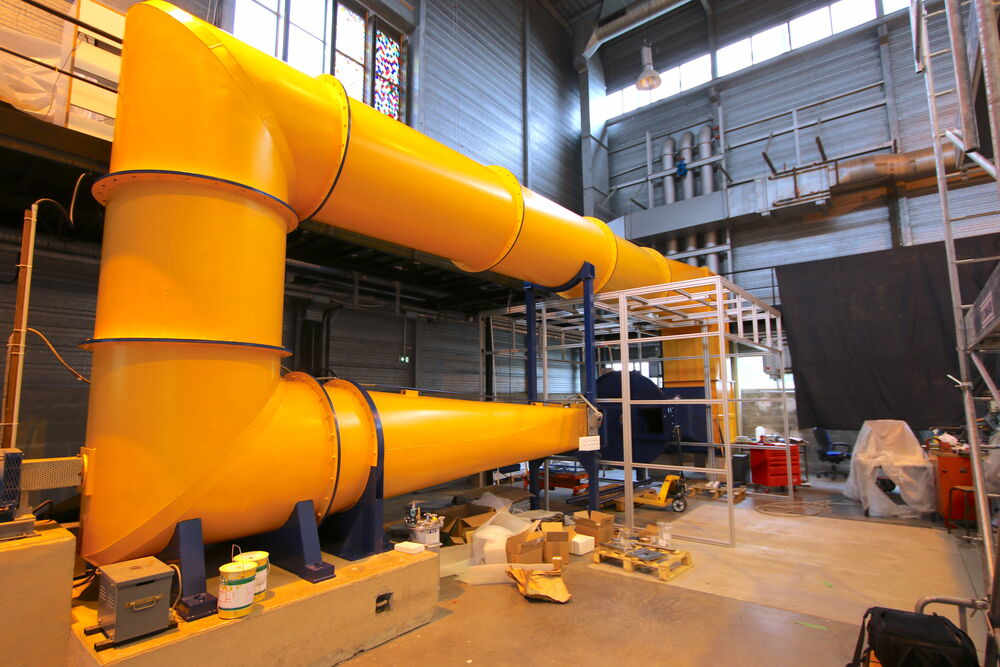 This closed-circuit wind tunnel is used for the development of "intelligent" wind turbine blades. It has a test vein of 2.8m long and 0.5mx 0.5m cross-section and achieves flow speeds of 40m / s. It is complemented by real-time acquisition systems.
LiDAR-Light Detection And Ranging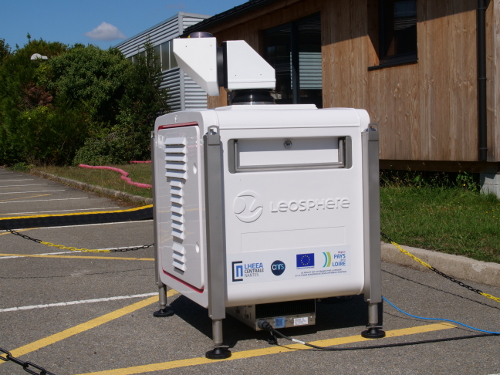 The LHEEA acquired in 2019 a scanning LiDAR, an innovative measuring device to characterize wind and atmosphere. It will be used for marine renewable energy (MRE), urban atmosphere and air quality applications.
Observatoire Nantais des Environnements Urbains (ONEVU)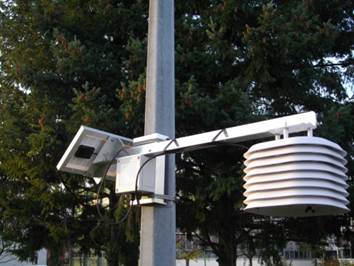 The Nantes Observatory for Urban Environments (ONEVU) has been operational since 2008 for the long-term study of the hydrology, micro-meteorology, climatology, water, air and soils quality of the urban environments. It was designed and set up in the framework of the Research Institute for Sciences and Techniques of the City (IRSTV, FR CNRS 2488) and its instrumentation (flux measurements, wind speed, temperature, moisture) has been developed and maintained by the DAUC group with the objective of analysing the micro-climatology of the urban fabric and developing and validating models for micro-climatology in heterogeneous urban sites.
Published on March 28, 2017
Updated on March 30, 2023
RESEARCH GROUP IN CHARGE OF THE TEST FACILITIES FOR MICROMETEOROLOGY & WIND ENGINEERING
Team DAUC
(Dynamics of Urban and Coastal Atmosphere)
CONTACT
If you are in need of special testing, contact:
Laurent PERRET