International (partnership / study)

,
A promising General Assembly of the Heritage Network at IST in Lisbon
Representatives came together for the annual General Assembly of the Heritage Network hosted by the Instituto Superior Técnico of Lisbon on 28/29 May. After two days of meetings, workshops and discussions, the Heritage family has clearly reflected its desire to sustain and thrive as a network.
Instituto Superior Técnico of Lisbon
From May 27, 2019 to May 28, 2019 All day
From May 27, 2019 to May 28, 2019 All day
From May 27, 2019 to May 28, 2019 All day
From May 27, 2019 to May 28, 2019 All day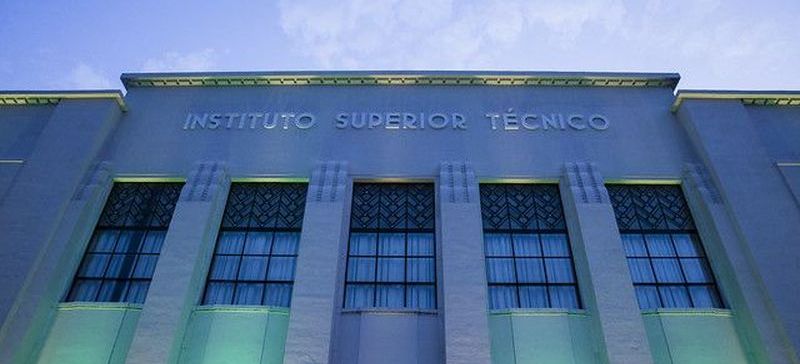 Inspiring speeches
Prof. Luis Miguel Silveira, Vice-President for International Affairs at IST Lisbon welcomed warmly the Indian and European delegations, introducing them to key players in Indo-Portuguese strategic cooperation.
The first morning kicked off with Ms. K. Nandini Sigla, India's ambassador to Portugal, who gave an inspiring speech about the possibilities linked to India's growth and youth, concluding that "knowledge, innovation and technology are the currency of our modern world".

As part of the Heritage network workshop series, aimed at addressing common strategic issues, Prof. Manuela Galli (Polimi) and Prof. Pratyush Kumar (IIT Madras) shared their work related to this year's theme: Human Oriented Engineering. Prof. Galli presented her lab and field of research, showing us how biomechanics could revolutionize fields such as medicine, sports and robotics. Prof Pratyush taught us about the infinite possibilities that IA is still holding back from humanity: "physically, we are very far away from hitting the limits".

Five new members join the network
This GA also dealt with administrative issues, including voting on new members, which saw 5 new institutions join the Heritage Network: IIT Delhi (India), IIT Ropar (India), Université Libre de Bruxelles (Belgium), Universitat Politécnica of Catalunya (Spain), Technische Universität Dresden (Germany).

New members of the steering committee were also elected for 2 years, Ms. Ana Pipio (IST Lisbon) thus replaced Monica Bordegoni from Polimi, and Prof. Ramana Rao (IIT Warangal) will take over from Prof. Mukesh K. Gupta of NIT Rourkela. Prof. Rakhi Chaturvedi from IIT Guwahati will also replace her colleague, Prof. Ravi Mokashi Punekar, as Vice-President for one year before the re-election of a European Vice-President in 2020.
Upcoming meetings
Finally, it was decided that the next SEC meeting (2019) and GA meeting (2020) would both take place in India, but in different institutions. NIT Warangal will thus welcome the SEC members before the end of 2019, while IIT Guwahati will host the next year's GA in 2020. Both meetings will provide members the opportunity to maintain their already strong bonds and to pursue their cooperation on joint-degree, research and mobility projects.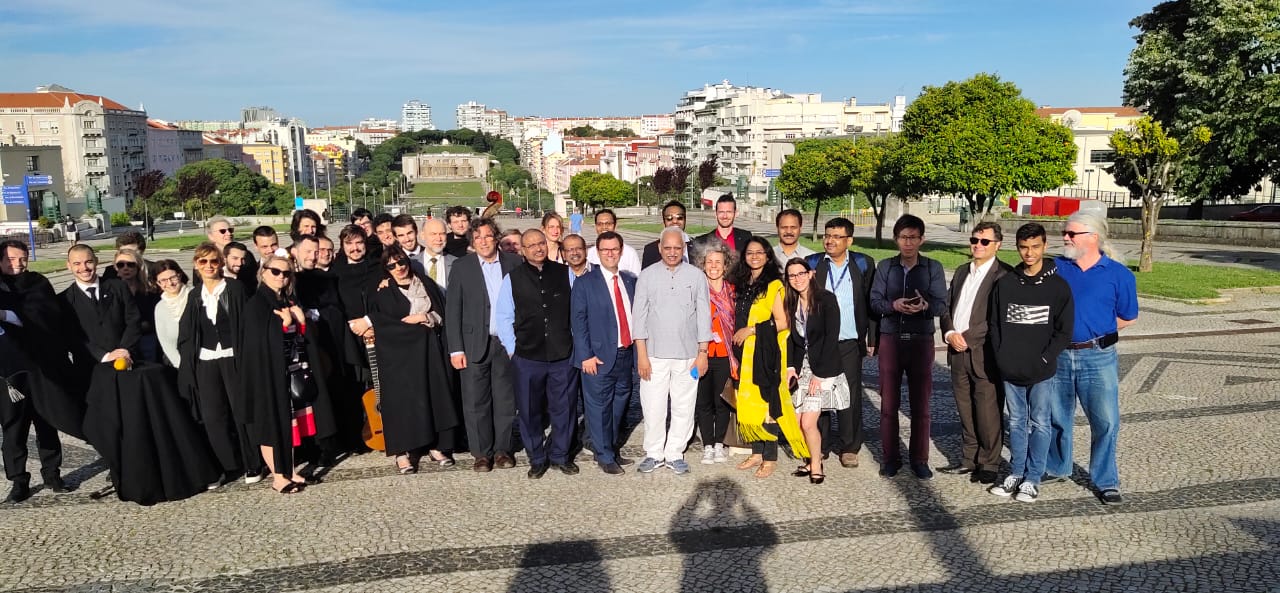 Published on May 29, 2019
Updated on June 7, 2019