Alliance Centrale Audencia ensa

,
Alliance Days 2019
Alliance Days brings students from the three partner schools (Centrale Nantes, Audencia Business School and ensa Nantes) together to work on concrete problems calling on skills from their different training backgrounds.
From March 12, 2019 to March 13, 2019 All day
From March 12, 2019 to March 13, 2019 All day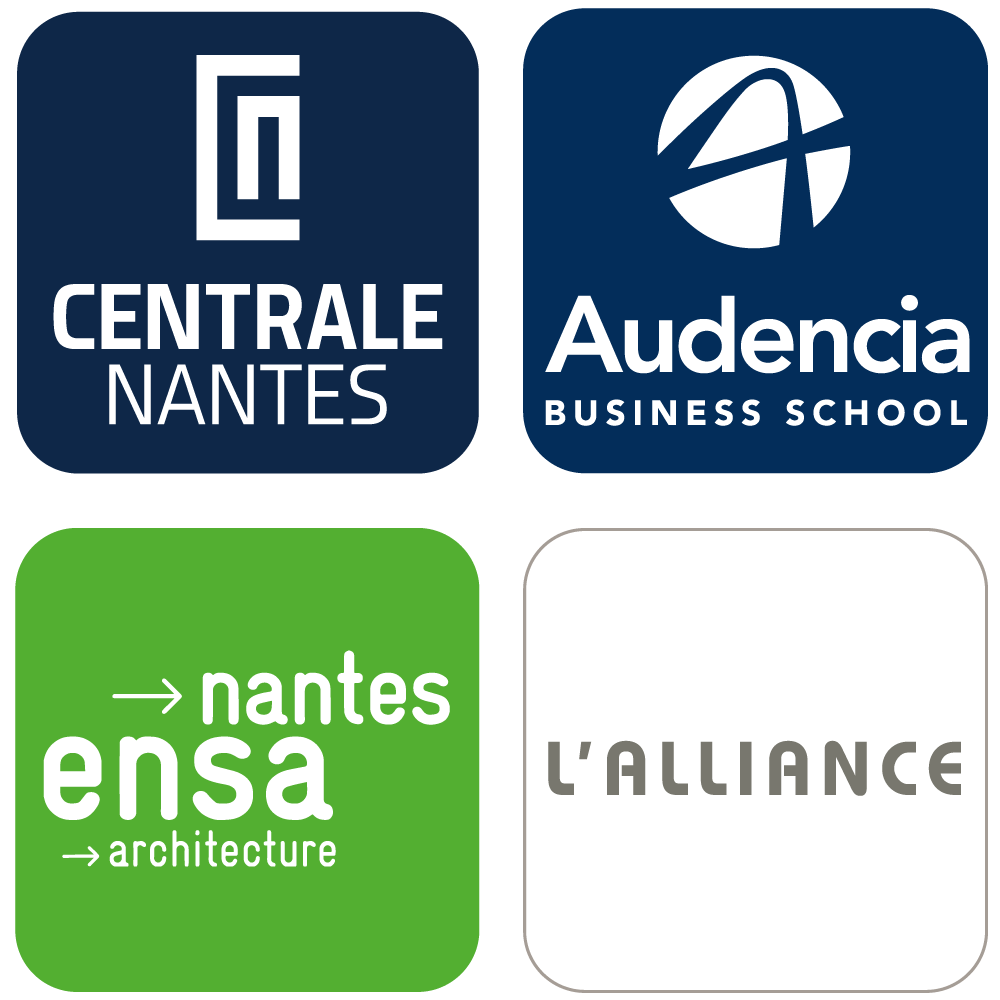 No fewer than 1000 students from the 3 schools of the Alliance will come together across
24 workshops
. Different themes will be tackled through these workshops on current issues: environment, ecology, urban planning, science fiction, living together, gender equality etc. Cross disciplinary themes that rely as much on technical skills as on soft skills.
Day one is set aside for ideation, i.e. the students get familiar with each other and the project, pool ideas and find a common language. On day two solutions are developed and results presented.
The workshops are designed and supervised by teaching staff from the three partner establishments.
See you on 12 & 13 March 2019!
Published on February 20, 2019
Updated on March 15, 2019