An invitation to discover soundscapes
First year geography students from the University of Nantes will present the work they conducted during a week of workshops on soundscapes on Friday 15 March 2019 from 8am to 12pm at Centrale Nantes, in Building L.
On March 15, 2019 from 08:00 To 12:00
On March 15, 2019 from 08:00 To 12:00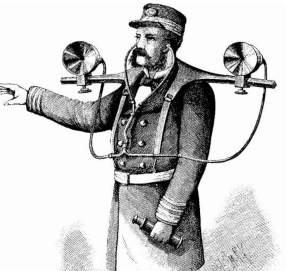 Whilst geography has long been a visual science, especially with regard to reading the landscape, it has recently opened up to the field of sound and listening, in a resolutely transdisciplinary approach.
What is a soundscape?
To what extent does sound reveal social and spatial dynamics?
What are the challenges in terms of planning?
What tools are required to apprehend and restore it?
The surveys conducted will make it possible to develop sound maps and to consider ways of analyzing urban and sound dynamics in Nantes, from the city centre to the outskirts.
The project was carried out in partnership with researchers from different disciplines and backgrounds (IRSTV, IFSTTAR, CRENAU) and Nantes Métropole.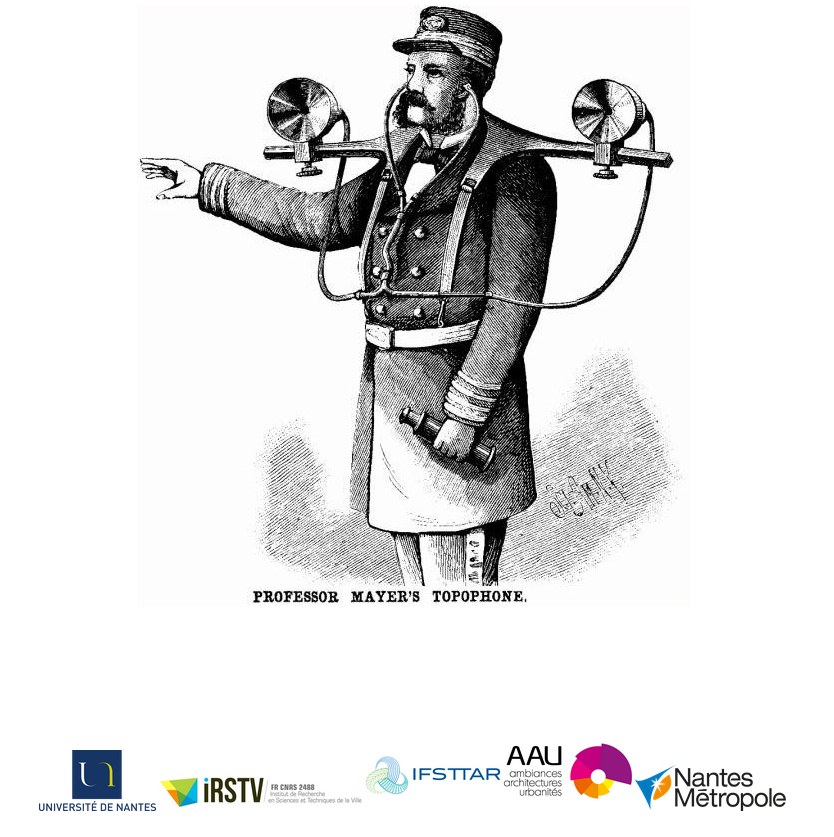 Published on March 13, 2019
Updated on March 13, 2019