Apply for a Centrale Nantes Master programme and earn a 2019 NExT scholarship!
You could qualify for a Nantes Excellence Trajectory (NExT) scholarship for one of our 2019 Master Programmes. Applications open until 15 May 2019.
From April 1, 2019 to May 15, 2019 All day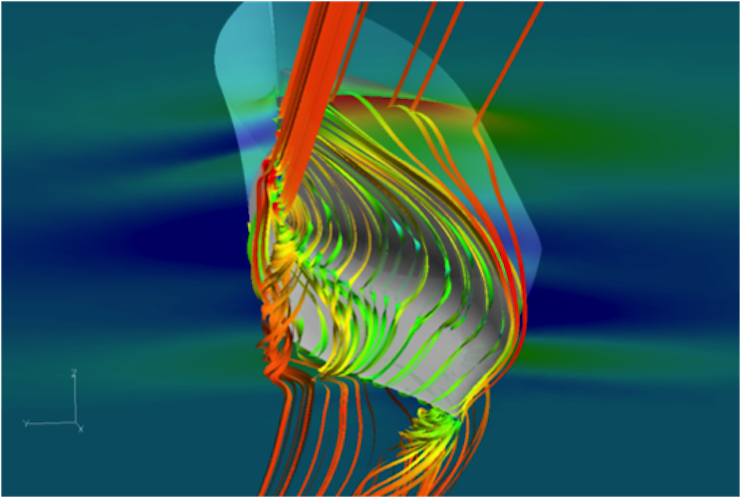 The
Nantes Excellence Trajectory
(NExT) offers scholarships for the most promising non-European students accepted into the first year of one of the Centrale Nantes Master's programmes.
No need to complete a separate application form.
Candidates will be considered automatically for the NExT scholarship, based on the merit of their overall Master's application
until funding runs out.
Don't delay. Submit your complete application to the programme of your choice on the
eCandidat platform
.
Internationally recognized and accredited by the French Ministry of Higher Education and Research, Centrale Nantes Master Programmes are taught in English* over 2 years including a 6-month internship. French language courses are included in the study programme.
* with the exception of the specialism in Architecture, Ambiances, Urbanity which is taught in English and French.
6 Masters & 15 specialisms:
Marine Technology:
Mechanical engineering:
Control and Robotics:
Civil Engineering:
City and Urban Environments:
Industrial Engineering:

Join the Centrale Nantes Master's community, apply now!
Published on December 10, 2018
Updated on April 2, 2019