Apply now for a Centrale Nantes Master's programme
Interested in joining Centrale Nantes? Applications for our Master's programmes are now open. Apply before 31 March 2020 and you could qualify for a Centrale Nantes Elite Scholarship.
From November 28, 2019 to March 31, 2020 All day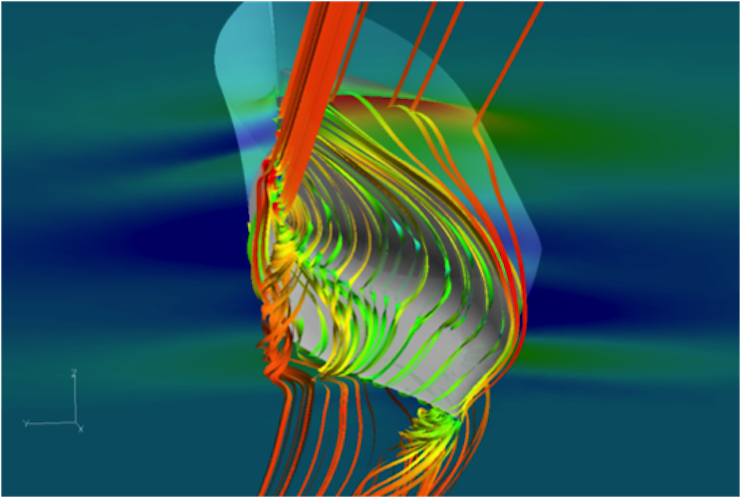 Centrale Nantes offers 6 world-class Master's programmes in: Marine Technology - Mechanical Engineering - Control and Robotics - Civil Engineering - City and Urban Environment - Industrial Engineering.
Internationally recognized and accredited by the French Ministry of Higher Education and Research, Centrale Nantes
Master Programmes
are taught in English* over 2 years
including a 6-month internship. French language courses are included in the study programme.
Candidates applying before 31 March 2020 will be considered for the Centrale Nantes Elite Scholarship scholarship.
* with the exception of the specialism in Architecture, Ambiances, Urbanity which is taught in English and French.


Learn more about our 6 Master's programmes & 15 specialisms:
Marine Technology:
Mechanical engineering:
Control and Robotics:
Civil Engineering:
City and Urban Environments:
Industrial Engineering:
Published on November 28, 2019
Updated on November 28, 2019