ISITE NExT

,

Future Health

,

Manufacturing

,
Bridging the Gap: 4 projects funded to the tune of €800,000
The Bridging the Gap call for projects was launched last March as part of the NExT * project. It aims to create an interdisciplinary environment of excellence with international visibility and to demonstrate its positive impact on the development of and foothold in high level training. Four winners were selected for funding amounting to €800,000.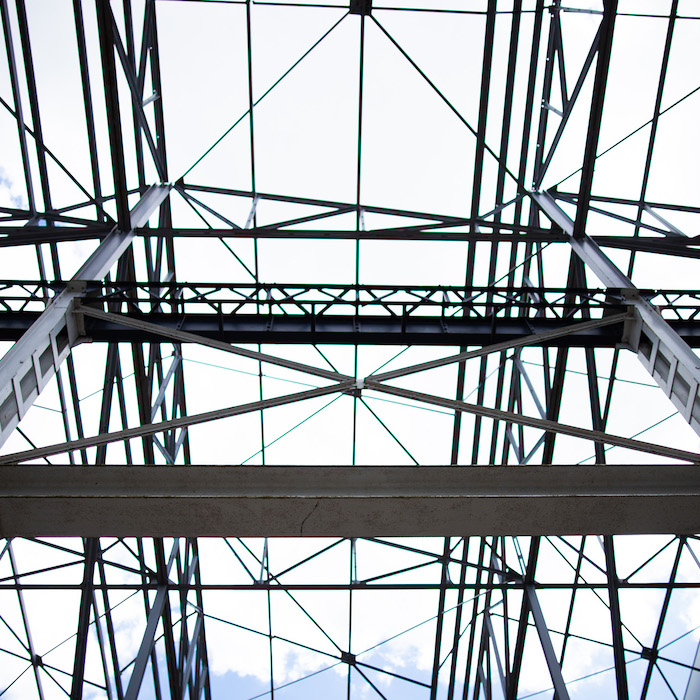 Digital cultures, enhanced interdisciplinarity, new forms of management, systemic vision ... Discover the four winners of the
Bridging the Gap
call for projects:
Cultures numériques
 (Digital Cultures) Master

The "Cultures numériques" Master is a new Master Programme at the University of Nantes, which will open in September 2019. It links together the teaching of transversal disciplines (computer science, data science, sociology, design, economics, management, society, communication, etc.) to train professionals to provide technological, strategic and social support to private organizations faced with digital transition.
Learn more
In the face of increased human activity at sea, coastal and maritime spaces are evolving towards ever more innovative configurations. Cross disciplinary expertise is required in order to take account of the associated economic pressure, environmental issues and coastal risks. The aim of the AMMAR @ SEA project is to bring together geographers, economists, lawyers, engineers and biologists to propose, in France and abroad, a training module on the phenomena that are transforming today's ports into those of tomorrow.
Learn more
IAE Nantes at the University of Nantes is opening a new Master entitled HOMER (Homme, Organisation, Management Et Risques: Human, Organization, Management and Risks) in autumn 2020. This Master is specialized in operational management and support for organizational transformation "at the human level". The course is taught in the form of apprenticeship and flipped classrooms, in partnership with Polytech Nantes, IRT Jules Verne.
Learn more
The Pays de la Loire is one of the main industrial regions in France where companies are developing world-class know-how. This strong industrialization results in a dense network of SMEs and mid-size companies. Ensuring the coordination or even the synchronization of flows within these networks is a strong requirement of regional companies. The objective of the project is to create a hybrid second-year Master's course (MSC21 - Management of innovative industrial supply chains), combining management and engineering sciences, based on active learning, in sandwich course format. This project is co-designed by the University of Nantes, PASCA (pôle Achat Supply chain Atlantique) and major regional industrial players.
Learn more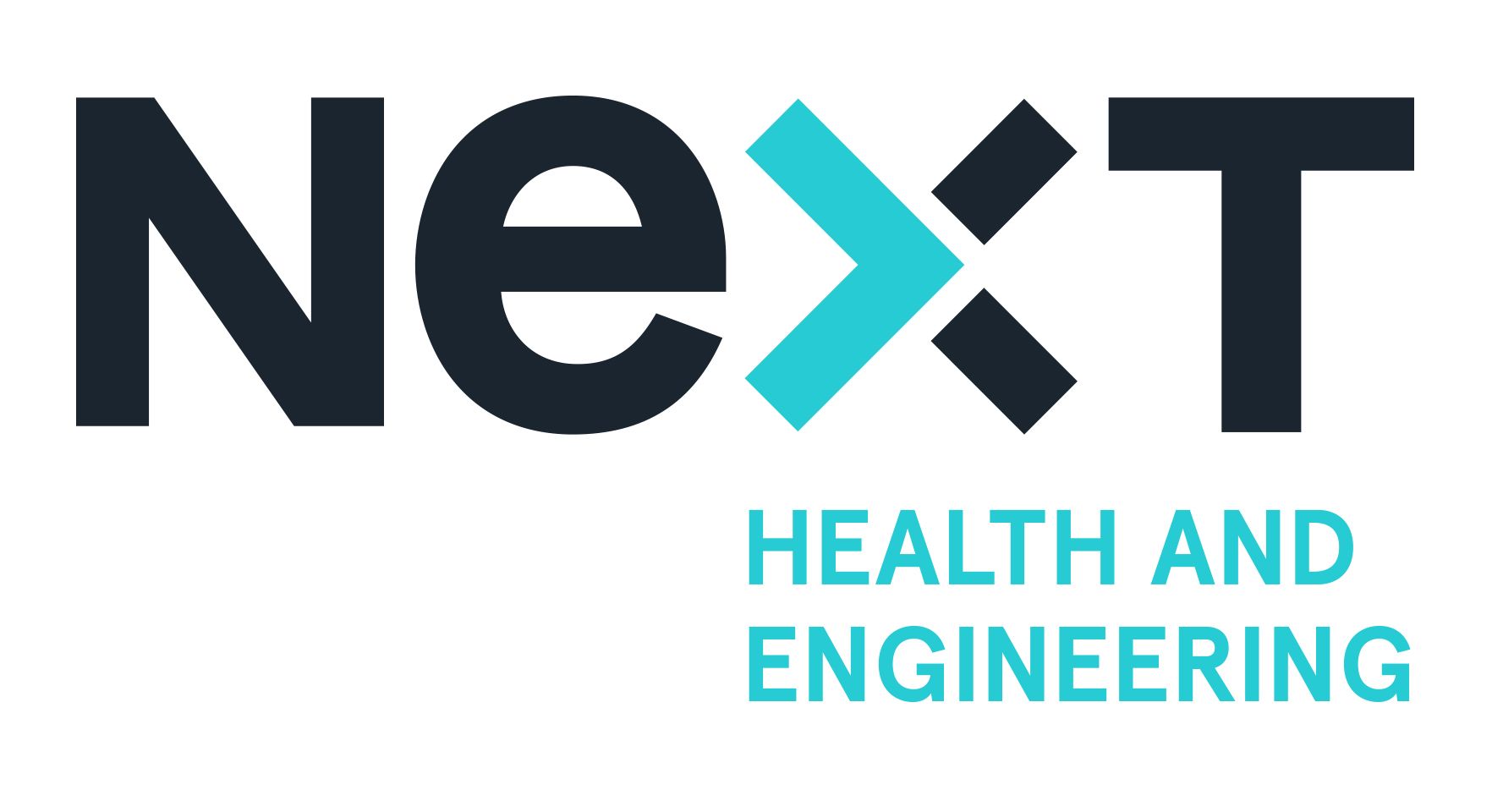 * NExT "Nantes Excellence Trajectory" was selected within the I-SITE call for projects of the PIA 2 framework (Investment for the Future Programme).
With the backing of four founders, the University of Nantes, Centrale Nantes, the University Hospital of Nantes and Inserm, the NExT project aims to provide the region with a world-class university based on two themes: industry of the future (advanced production technologies, ocean engineering) and health of the future (innovative biotherapies, nuclear and cancer medicine, precision medicine).
Learn more
Published on July 19, 2019
Updated on July 19, 2019