International (partnership / study)

,
Centrale Nantes at the XV Brafitec Forum in Uberlândia, Brazil
Centrale Nantes, together with the Ecoles Centrale Group is delighted to take part in the XV Forum of the BRAFITEC Programme (BRAsil France Engineers TEChnology), a model of cooperation in higher education with Latin America.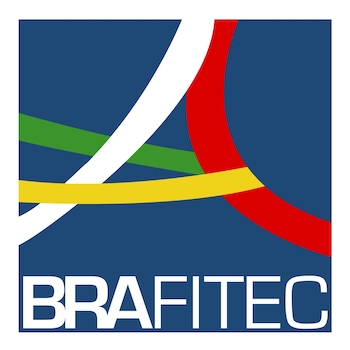 Officially established in 2002 and implemented in 2003, the BRAFITEC Programme enables French engineering schools and Brazilian universities to establish agreements for scientific collaboration and student and teacher exchanges in engineering fields. Centrale Nantes and the Ecoles Centrale Group have been members of BRAFITEC since its creation.
Professor Ina Taralova, Deputy Director of International Relations, is representing Centrale Nantes at the XV Brafitec Forum in Uberlândia, Brazil.
The BRAFITEC programme is under the responsibility of a Joint Steering Committee comprising, for France: the Ministry for Europe and Foreign Affairs and the Ministry of Higher Education, Research and Innovation, with the support of The Conference of Deans of French Schools of Engineering (
CDEFI
) and, for Brazil: the Ministry of Education (CAPES, Brazilian Federal Agency for Support and Evaluation of Graduate Education). Now recognized as a flagship programme for scientific and technical cooperation between the two countries, it has spurred the establishment of similar exchange programmes with other Latin American countries.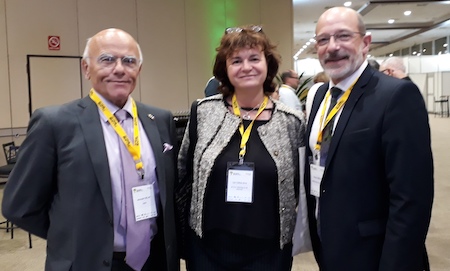 Ina Taralova pictured with Jacques Gelas, representative of the Brafitec programme in France and Olivier Giron, Deputy Counselor for Cooperation and Cultural Action at the French Embassy in Brazil
Published on June 7, 2019
Updated on June 7, 2019