Centrale Nantes in the Shanghai Ranking - Mechanical Engineering - 2019
Centrale Nantes has joined the famous Shanghai Ranking 2019, which has listed the world's best universities every year since 2003. The school features in the Global Ranking of Academic Subjects - Mechanical Engineering, in which it is ranked between the 201st and 300th place.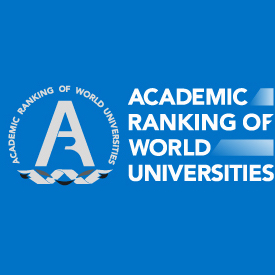 This global ranking assesses the performance of institutions based primarily on research and publications in specialized scientific journals as opposed to the quality of education. Whilst this perspective has sparked some controversy, this ranking represents a fine reward for faculty members. Six criteria are measured:
the number of Nobel Prizes and Fields medals awarded to alumni and researchers,
the number of the most cited researchers in their disciplines,
the number of articles published in Nature and in Science,
the number of articles in the Science Citation Index - Expanded and in the Social Sciences Citation Index,
academic performance in terms of the institution's size.
More than 1,200 universities are referenced each year with the top 500 published.

Published on July 3, 2019
Updated on July 4, 2019