Centrale Nantes providing support to SBM Offshore for the deployment of an offshore test site in Monaco to test their S3® Wave Energy Converter
SBM Offshore is developing a unique type of wave energy converter, which measures 60 metres in length and 1.2 metres in diameter. The operating principle of this prototype is based on wave propagation which deforms a flexible structure made of Electro Active Polymers, thus generating electricity.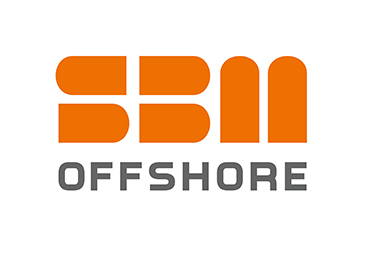 Thanks to a technical partnership with Centrale Nantes and IFP Energies Nouvelles, supported by the Investments for the Future Programme via ADEME, SBM offshore plans to test its S3® system offshore from Monaco.

Centrale-Nantes' SEM-REV team is providing support to SBM Offshore to develop the new test site via a transfer of expertise and experience acquired from 10 years of measurement, test site development and offshore testing of MRE systems.

The S3® system will be deployed in Monaco in 2021 for one year, giving SBM Offshore the opportunity to validate performance in real conditions.


Published on November 18, 2019
Updated on November 18, 2019