Centrale Nantes ranked fifth French Engineering School in 2019 by L'Usine Nouvelle
The Usine Nouvelle 2019 ranking of French engineering schools has just been published. Centrale Nantes is ranked fifth out of 130 establishments!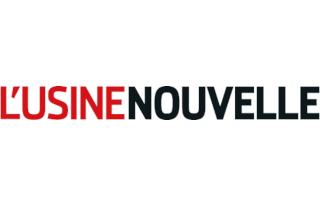 The Usine Nouvelle ranking uses four main evaluation criteria, themselves defined according to several indicators, as follows:
graduate employment
international openness
research
entrepreneurship
Centrale Nantes has climbed from 15th to 5th place
in the overall ranking of French engineering schools since the 2018 rankings.
This excellent performance is notably due to the score obtained for the development of entrepreneurship, for which Centrale Nantes is positioned as the third best establishment in France.
This fifth place nationally means that Centrale Nantes is the highest ranked school in the region.
Published on February 5, 2019
Updated on February 5, 2019