Student Life

,

Sport and Leisure

,
Centrale Nantes sailing team take first and fourth place at the Student Sailing Challenge!
Two crews participated this weekend in the 'Défi Voile Etudiant' (Student Sailing Challenge). Despite the changeable weather, Centrale Nantes Team Voile came home with another win to their name.
Centrale Nantes' student sailors distinguished themselves once more during the inter-regional Student Sailing Challenge held on 2/3 February 2019 in Pornichet. No fewer than 11 crews competed in changeable weather over the two days, with strong winds on Saturday and calmer waters on Sunday.
After a sporty and eventful weekend, the first year team came away with 87 points, and fourth place in the overall standings. The 55 points of the second year team assured them first place in the competition.
Congratulations to Team Voile Centrale Nantes on their excellent performance!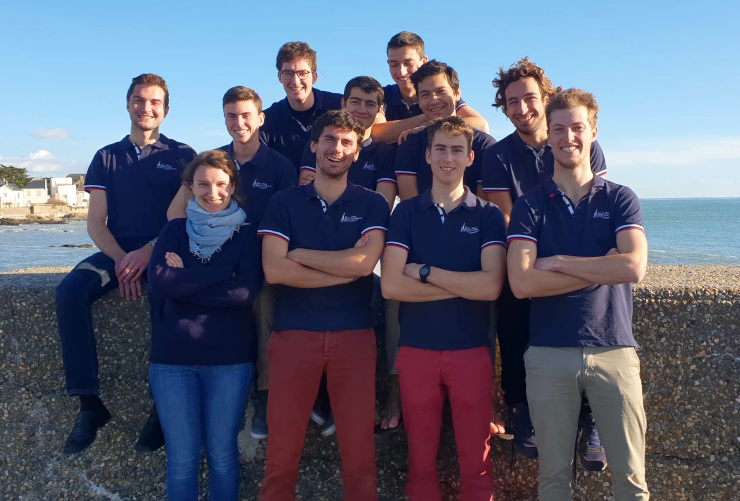 Published on February 4, 2019
Updated on February 5, 2019