<Unknown label>

,

Sport and Leisure

,
Centrale Nantes Sailing Team wins the Inter-Centrales Regatta
Team Voile Centrale Nantes (our student sailing team) secured first place at the 2018 Inter-Centrales Regatta, which took place on 10 and 11 November in Marseille.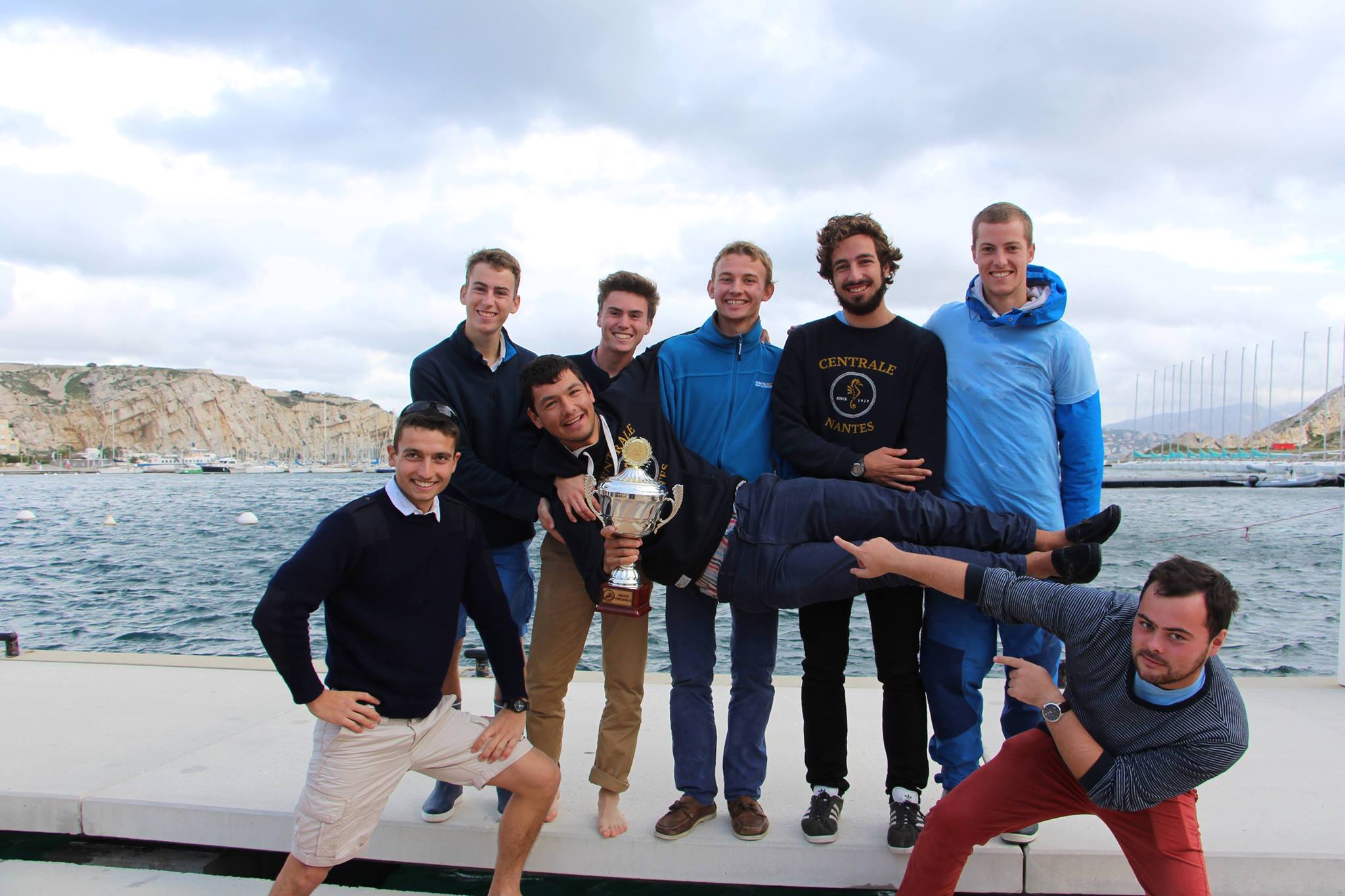 The Centrale Nantes team, comprising four first- and four second-year engineering students made its mark during the regatta.

On Saturday, Team Voile Centrale Nantes finished in first place in the first two legs and in second place for the next two races.

The following day for the two final rounds, the team finished first and fourth respectively.

The team scored a total of 7 points, placing it first in the overall standings. Centrale Lille came second with 11 points and Centrale Paris and Marseille finished joint third with 13 points each.

Published on November 12, 2018
Updated on November 12, 2018