Centrale Nantes to host JEMARO kick-off meeting
Centrale Nantes will welcome an international consortium on Thursday 7 and Friday 8 November 2019, for the kick-off of the new Erasmus Mundus Joint Master's degree JEMARO.
From November 7, 2019 to November 8, 2019 All day
From November 7, 2019 to November 8, 2019 All day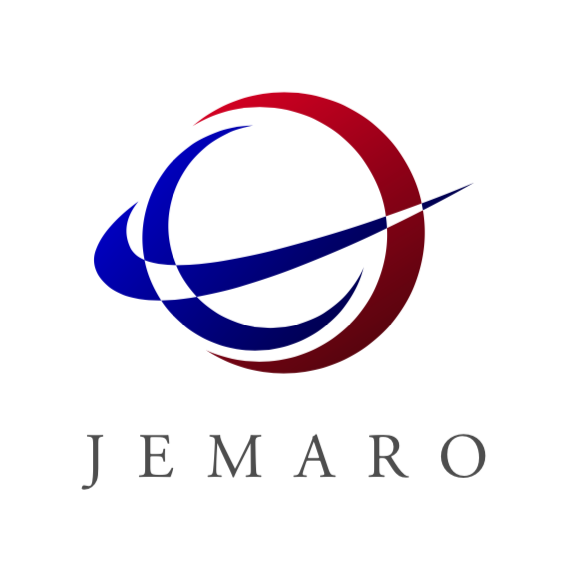 It was announced last month
that Centrale Nantes has been selected by the European Commission to coordinate a new
Erasmus Mundus Joint Master's Degree, entitled JEMARO.
What makes the JEMARO programme so unique, is that it is the first programme sustained by the European Union to be coordinated by both a European Institution (Centrale Nantes, France) and a non European-Institution (Keio University, Japan).
Thanks to their expertise in the field of avanced robotics, University of Genoa, Italy and Warsaw University of Technology, Poland, are also coordinating partners of the JEMARO programme.
Centrale Nantes will welcome its three academic partners for the kick-off meeting of the new master. On the programme for these two days: overall organization of the curriculum, the selection process for candidates and other preparations to provide a solid framework to welcome the students of the first intake in September 2020.
Accredited by the European Commission in July 2019 for six years, this new Master programme is linked to the Master Programme in
Control and Robotics – Advanced Robotics
- and will offer attractive
Erasmus Mundus scholarships.
For all the information you need on this new Master see:
http://jemaro.ec-nantes.fr
Published on October 28, 2019
Updated on October 31, 2019