International (partnership / study)

,
Centrale Nantes welcomes the International Relations teams of the Ecoles Centrale Group
The International Relations Departments of the Ecoles Centrale Group will meet for their annual general meeting on 27th-28th June 2019 at Centrale Nantes.
From June 27, 2019 to June 28, 2019 All day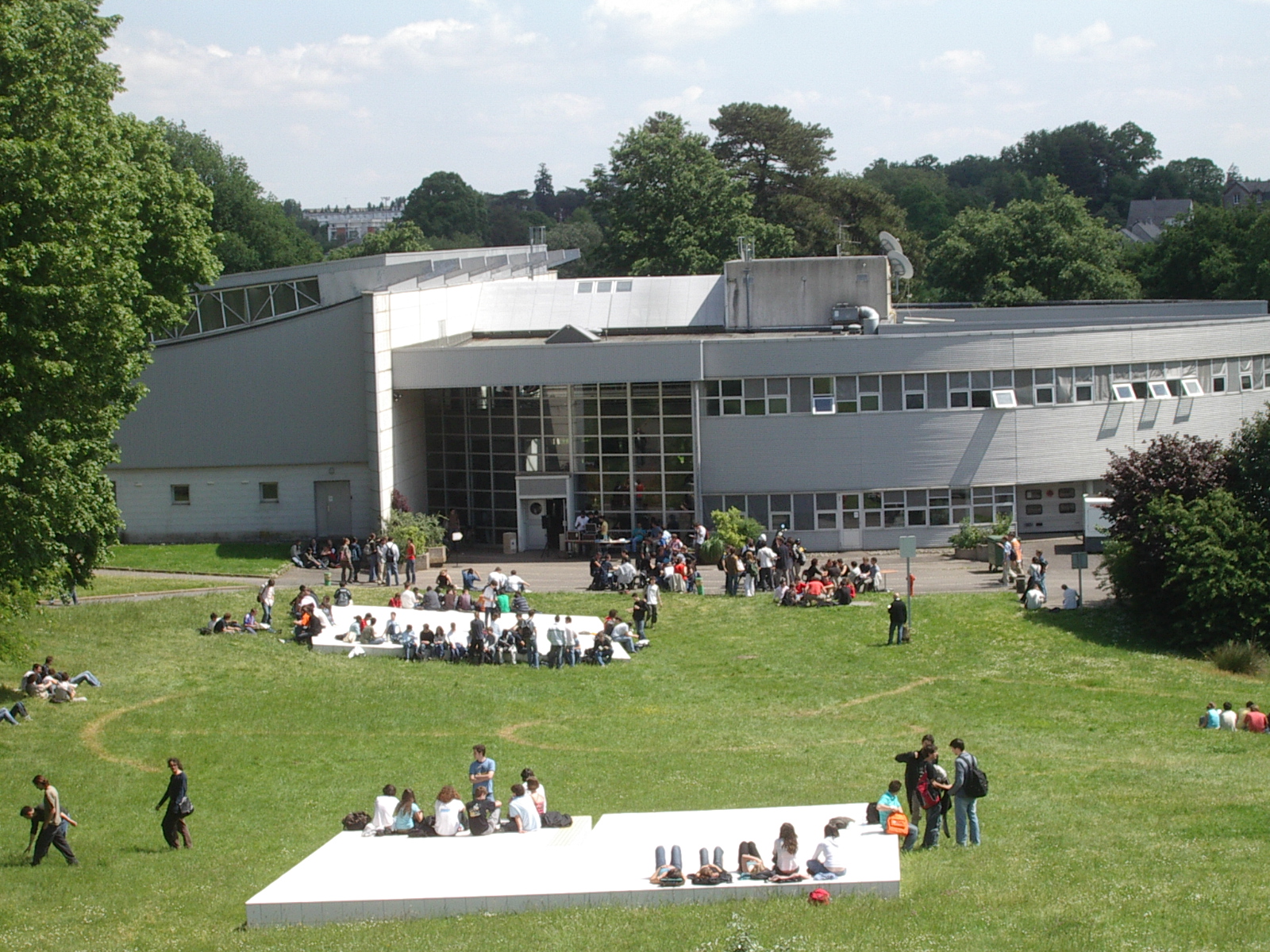 Professor Fouad Bennis, Director of International Relations at Centrale Nantes, and the International Relations team will host their counterparts on campus. 50 participants are expected to attend. One of the group's five schools organizes the meeting on an annual basis in order to share good practices.
The five Ecoles Centrale delegations - Lille, Lyon, Marseille, Supélec (Paris) and Nantes - will thus discuss the group's international strategy and activities. This meeting will strengthen bonds and foster collaboration regarding international management within the respective institutions.
Published on May 10, 2019
Updated on May 10, 2019