International (partnership / study)

,
Centrale Nantes welcomes UNESP, Brazil
Centrale Nantes is delighted to welcome Prof. Dr. José Celso Freire Junior, Head of International Office at UNESP (Universidade Estadual Paulista, Júlio Mesquita Filho), Brazil
On January 10, 2019 All day
On January 10, 2019 All day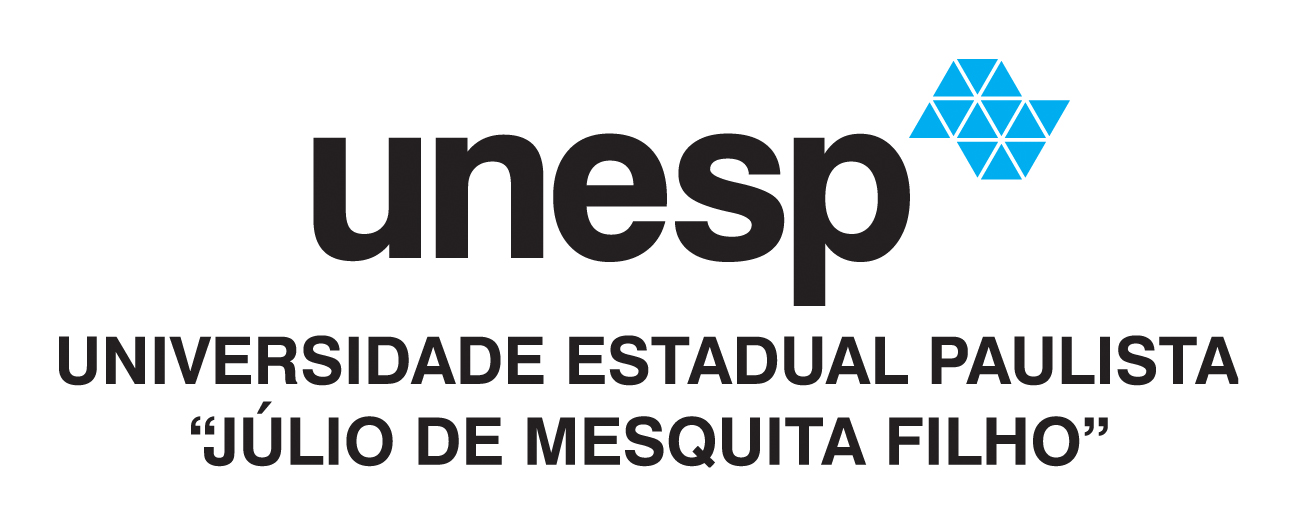 During his visit to France, Dr. José Celso Freire, from UNESP - is meeting with representatives of Centrale Nantes: Prof. Fouad Bennis, Director for International Relations, Prof. Ina Taralova, Deputy Director of International students, Ms. Anne-Laure Fremondière, Manager of International Cooperation and Partnerships.
Dr. José Celso Freire
is the head of the International Office at UNESP, Brafitec Co-ordinator and he previously served as president of FAUBAI—the Brazilian Association for International Education.
The meeting will provide the opportunity for the representatives from both institutions to discuss our current partnership and how to continue to develop collaboration through different mobility schemes such as the Double Degree programmme and exchange mobility schemes.
UNESP Brazil has been a prestigious partner of Centrale Nantes since 2018.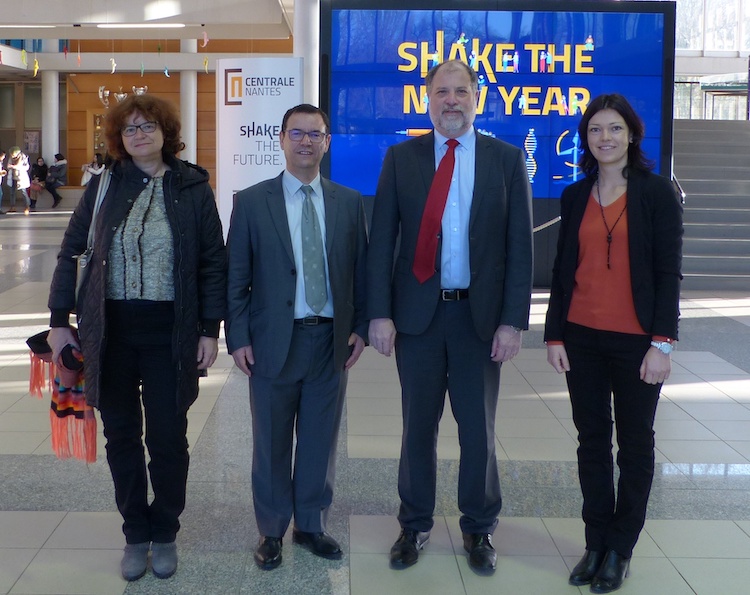 Published on January 8, 2019
Updated on January 10, 2019