Alliance Centrale Audencia ensa

,
[CityLab Alliance]: Conference on "Friendly Cities" at Centrale Nantes on 20 November
As part of the third edition of the CityLab Hackathon 2018, Denis Martouzet, professor of urban planning, will speak on the theme of "Friendly Cities" at the opening conference. Open to all upon registration!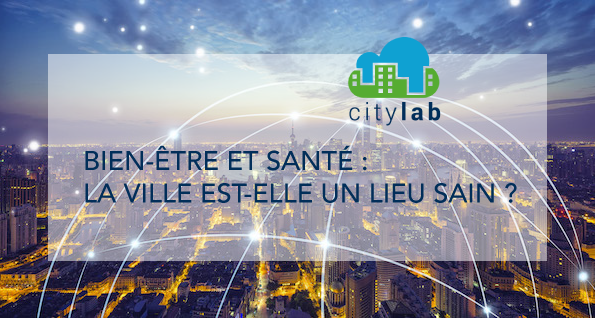 The third edition of the CityLab
Hackathon, organised by the Alliance Centrale-Audencia-Ensa Nantes, kicks off at 7 pm on Tuesday 20 November with an inspiring lecture from Denis Martouzet, professor of urban planning at the University of Tours:
Can urban planners - and more broadly urban designers and decision-makers - fully grasp the emotions people have towards a city, a place, a shop, a home? Can they perceive feelings towards these same objects, which are not built on the fly but over the long term? Three stories show that some factors which bring about an emotional connection to places may constitute "levers" which can be acted upon, but that other factors are rather part of an individual path or event that can not be taken into account by public policy-makers. In addition, taking action based on emotion implies communication, but also manipulation: analysis of some "urban marketing" images to decipher the underlying logic raises some questions.
The lecture will be followed by a round table focussing on "health and well-being in cities".
Published on November 19, 2018
Updated on November 19, 2018