Degree apprenticeship

,

Study Programme

,
Communicating Embedded Systems: a new degree apprenticeship programme in 2020
A third degree apprenticeship programmme "Communicating Embedded Systems" provided by Centrale Nantes in partnership with ITII Pays de la Loire will open in September 2020.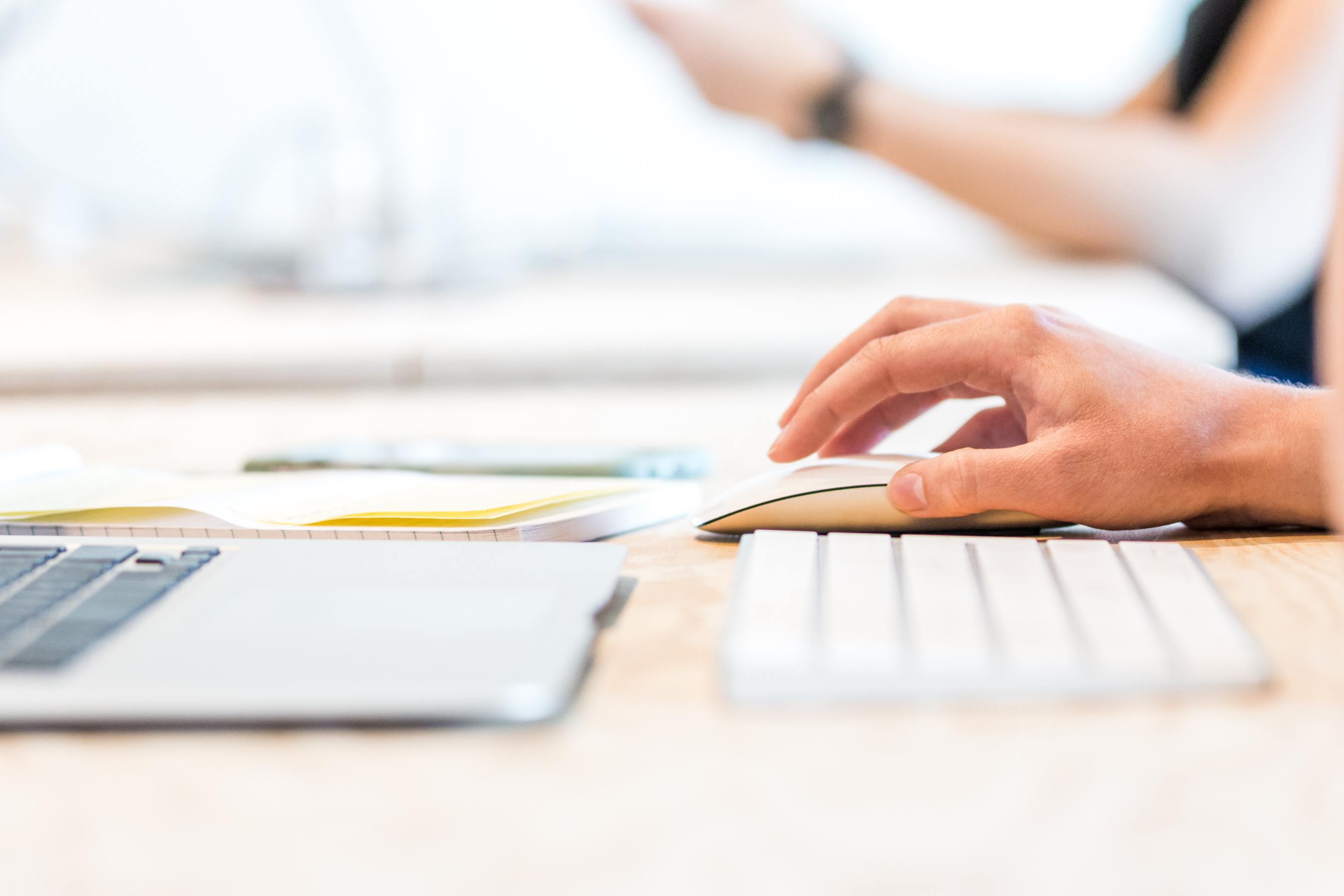 New for 2020: "Communicating Embedded Systems"
"
From system specification to embedded software
"
This degree apprenticeship programme trains engineers able to support the entire development process (from specifications to final delivery) of a communicating embedded system: specify, design, carry out and test to present a final and efficient product.
Applicants must hold a two-year post-secondary diploma (equivalent to a French DUT or BTS).
Applications open until 8 March
:
https://www.itii-pdl.com/admission/apprentissage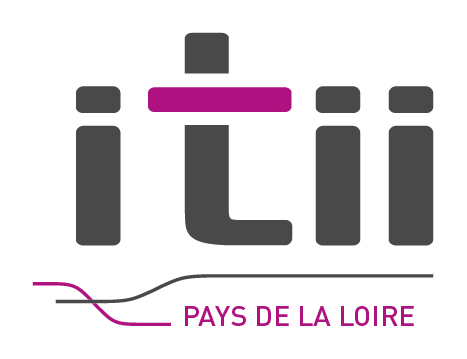 Published on January 16, 2020
Updated on January 16, 2020