<Unknown label>

,

Sport and Leisure

,
Congratulations to Tigroupe (Centrale Nantes students) on their win at the Festival du Film d'un Jour !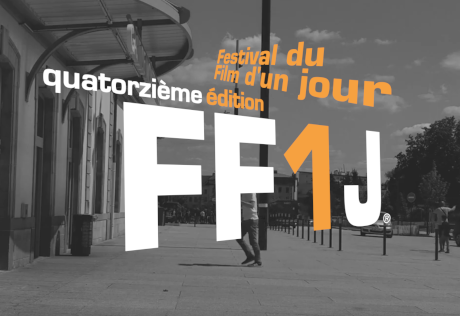 The principle of the
Festival du Film d'un Jour
is for teams of students to come up with a scenario, shoot and produce a short film in 50 hours, from a theme drawn out of a hat. 10 teams participated in this student competition.
At the end of the allotted time, a panel of professionals and amateurs met to award four prizes:
Best scenario,
Best photography,
Public's choice
Panel's Award: The Golden Chrono (best short film).
Congratulations to our students (Tigroupe) who came away with two of the four awards: the public's choice, and the Golden Chrono.
You can watch their short film here:The CNT-CNC club also took part with the following film:
Published on June 18, 2019
Updated on June 18, 2019