Disrupt' Campus Nantes: Register your interest by 18th April 2019
Students: register your interest in the Disrupt' Campus Nantes 2019-2020 programme by 18th April 2019.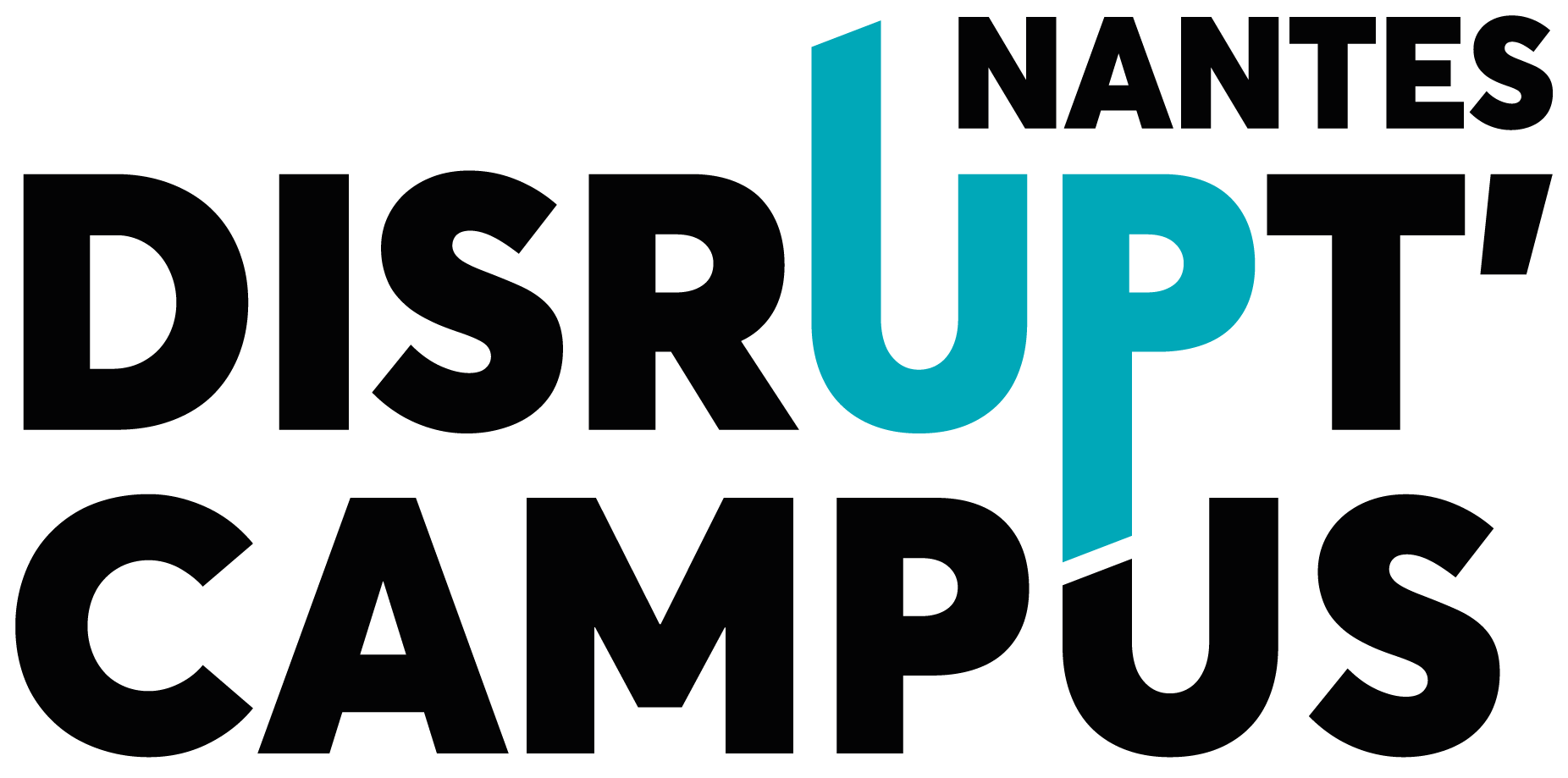 The Disrupt'Campus Nantes programme is led by a consortium of three institutions (the University of Nantes, Centrale Nantes and the Ecole de Design Nantes Atlantique) and was awarded funding in the Disrupt'Campus national call for projects. The programme aims to propose a new mechanism for entrepreneurship and innovation to support the digital transition issues facing companies. This innovative approach brings together students and staff from companies, associations and local authorities.
The programme is open to:
students in their final year of engineering school,
students on a gap year following their second year of engineering school,
new (master level) graduates,
PhD students,
If you're passionate about innovation and digital transformation, join the next Disrupt' Campus Nantes programme starting in September 2019!
To get the ball rolling,
register your interest here
, by 18 April 2019.
Published on April 11, 2019
Updated on April 18, 2019