Entrepreneurship training: NExT x DeepTech Founders launches the second wave of applications!
The second wave of applications for the NExT x Deeptech Founders entrepreneurship training programme is now open. Applications until 28 June 2019.
On June 28, 2019 All day
On June 28, 2019 All day
On June 28, 2019 All day
On June 28, 2019 All day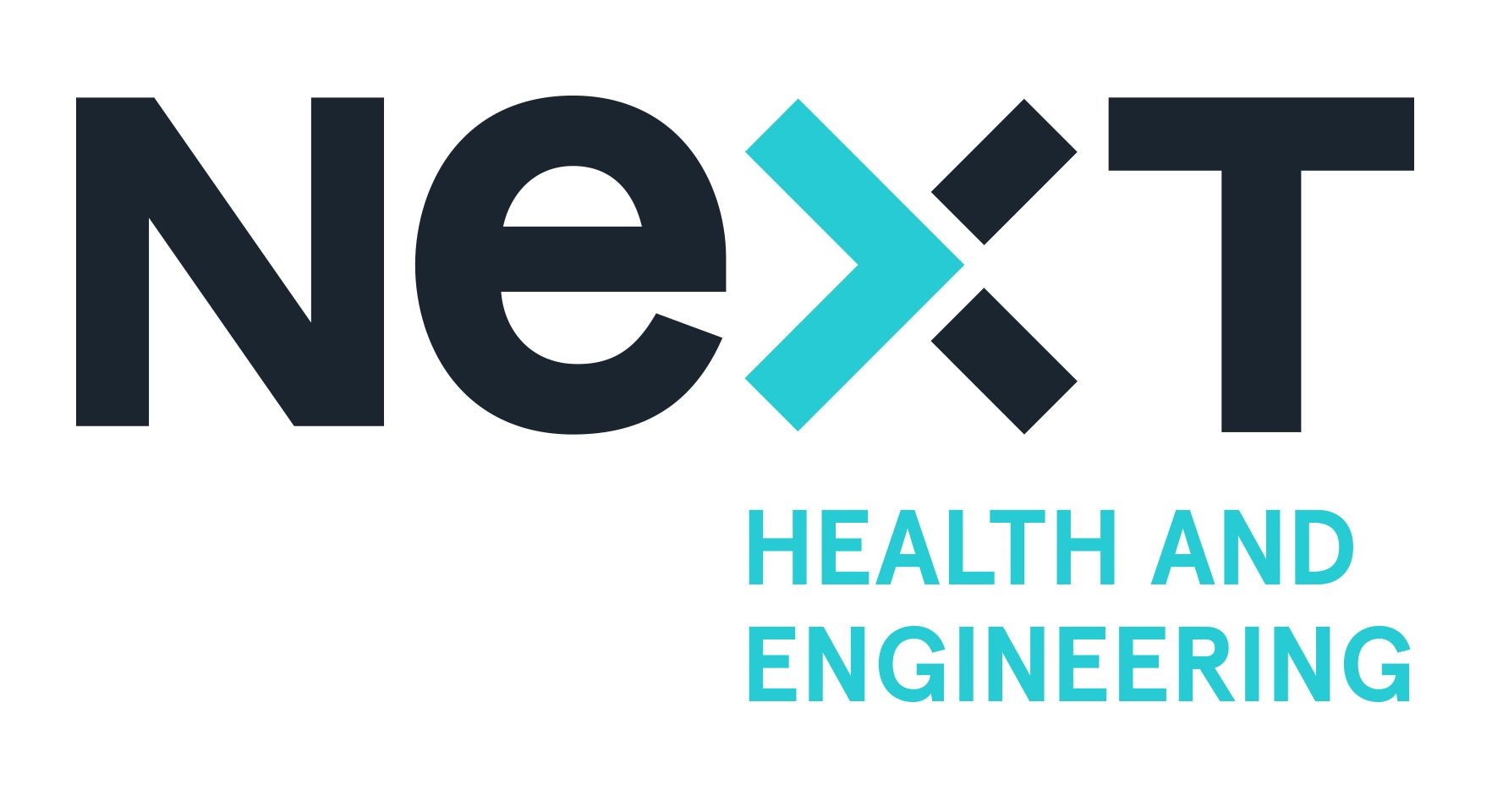 NExT x Deeptech Founders
is entrepreneurship training delivered by experienced scientific entrepreneurs and mentors over a four month period. Based on learning-by-doing principles, it is designed to allow budding entrepreneurs to build their adventure with solid foundations to promote their work, their technology, their products and services to the public.
A 4-month intensive programme for you to evaluate your project, create a startup or prepare a major event:
a network of more than 60 mentors comprising Deeptech company founders and experts
over 100 hours of training and coaching
50 interviews conducted by the teams with all the key project players
6 to 8 meet-ups and constructive feedback from investment funds and Bpifrance teams
At the end of the programme, you will have a clear roadmap to determine the way forward for your project. Taking part in this training programme could help you save two years in thinking through your project, market assessment and the creation of your network.
Three teams of researchers benefited from this training in the first wave of applications and are today on the
path to entrepreneurship
!
Published on May 20, 2019
Updated on June 25, 2019