Forum Horizons
The first edition of a new engineering student forum on ecological transition will be held at Polytech Nantes on 16 January.
On January 16, 2020 from 13:30 To 18:00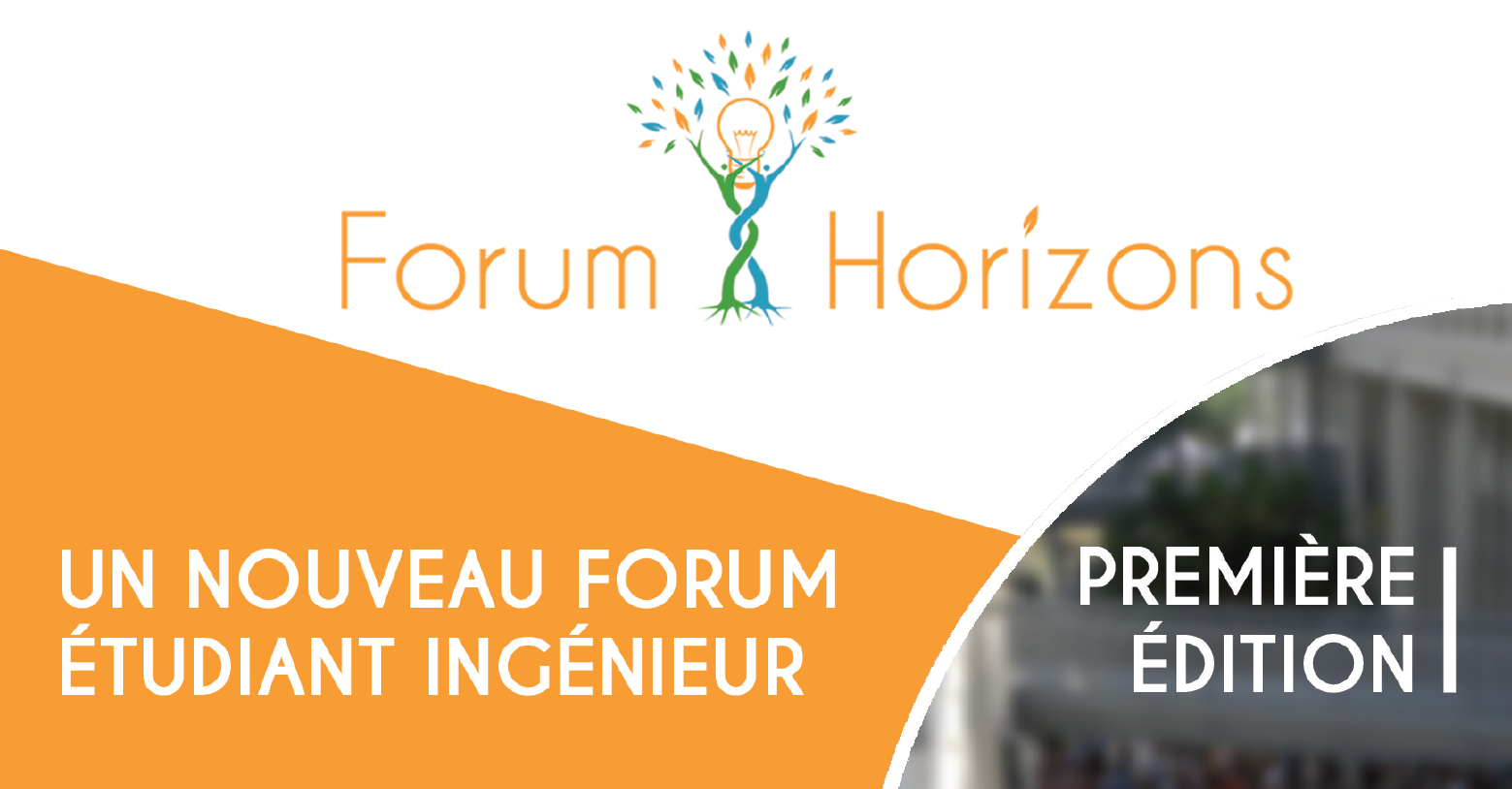 Forum Horizons
Forum Horizons aims to bring together engineering students from Nantes with key players in ecological and solidarity transition.
Forum Horizons also provides the opportunity to reflect on and discuss engineering studies. It is oo-organised by the students of Centrale Nantes, IMT, ICAM, Polytech Nantes and ESB, with the participation of ecological transition companies and associations.
Programme (events in French)
1.30 - 2.00 pm: Welcome
2.00 - 3.30 pm: Workshop/debate on "Green IT: towards a responsible digital sector" with the participation of SYD and Translucide
3.00 - 4.30 pm: Workshop/debate on "Energy transition: prospects and alternatives" with the participation of Enercoop, Virage Energie Climat, Aurélien Babarit and Thomas Soulard
4.00 - 5.30 pm: Workshop/debate on "Building the future: Materials and Habitat" with the participation of Bathô, Solénéos and Emmanuel Rozière
5.30 - 6.00 pm: Conclusions

Other forum events:
"Climate Collage" Workshop
Meet with key players: Toovalu, SYD, SCE, Virage Energie Climat, Solénéos, Inddigo, Polyjoule, Bathô, Ecopole and Enercoop. Tour the biomass boiler on the Chantrerie campus (4 x 45-min visits)
Published on January 13, 2020
Updated on January 13, 2020